Popular
(and free)

guides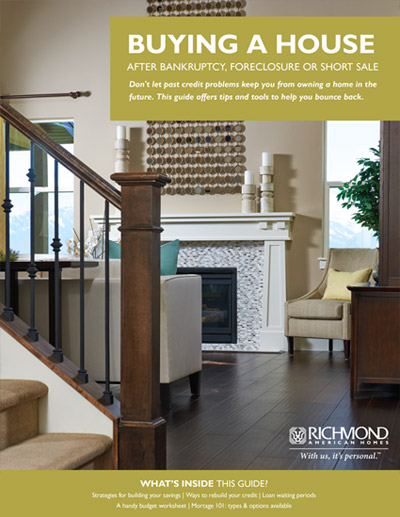 Buying a house after bankruptcy, foreclosure or short sale
Yes, it's possible to own again!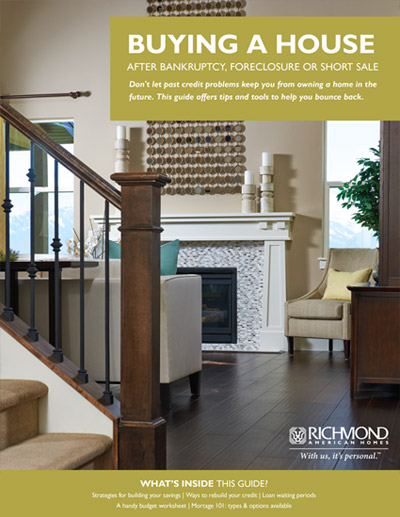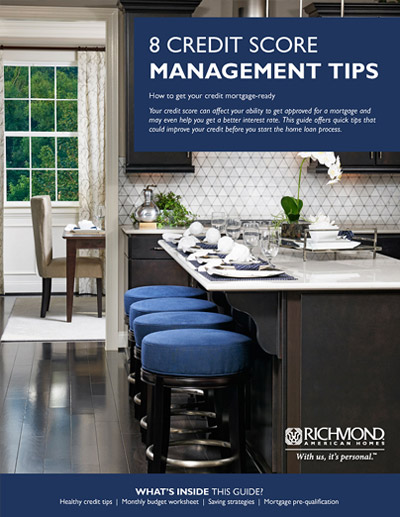 8 credit score management tips
Stay on the path to healthy credit with our FREE guide.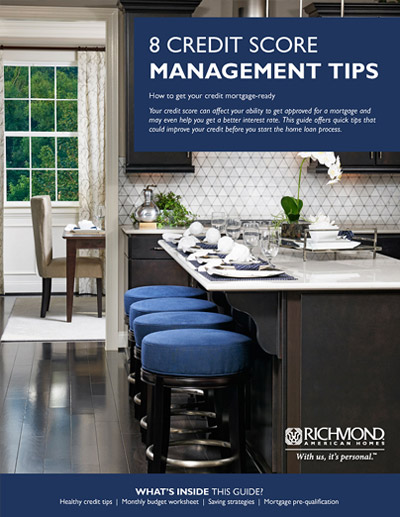 Promo title goes here
2 promo content will go here
Looking for new houses in the Denver area? Let Richmond American Homes help. Whether you love skiing or simply want to live life with the majestic Rocky Mountains on the horizon, Denver is an excellent place to call home. With more than 300 days of sunshine a year, the Mile High City features many distinctive communities and endless recreational opportunities. Search our quick move-in homes for sale in Denver to find the excellent craftsmanship and personalization options you've been looking for. With communities across the entire metro area, Richmond American Homes of Colorado is sure to have the right home for you.
WHY BUY NEW FROM A DENVER HOME BUILDER?
One of the most exciting parts of buying a brand new home is the ability to select your own finishes. Richmond American provides hundreds of choices, from the cabinetry down to the flooring. Complimentary design services at our Home Gallery are available to help you create a coordinated look. In addition to selecting your own finishes, new homeowners benefit from modern appliances and construction techniques that may create a more energy-efficient home, which is especially important in the Colorado climate. What else can you expect from a trusted home builder? Our quality new homes in Denver may include a limited structural warranty.
Find a Denver community to call home in