Richmond American at The Oaks is nearly sold out, thanks in part to Boca-based REALTOR® Ryan Greenblatt of Lang Realty. Winner of our recent Boca Broker Challenge, Ryan outsold other area agents and scored a party for up to 100 guests at The Oak Room Restaurant and—more importantly—bragging rights over his competitors!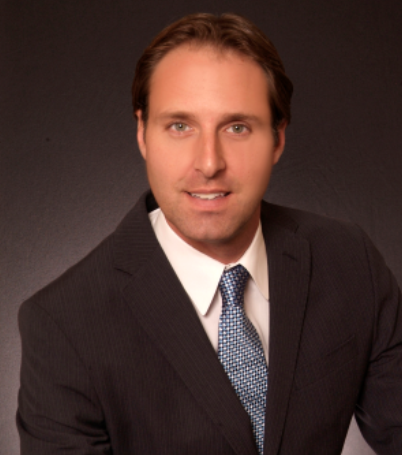 "I am proud to have sold more Richmond American homes in the Oaks than any other broker and won this award. I sold the first new home in the community and my clients could not be happier. I believe in the product and felt that Richmond American had designed new floor plans that mix in perfectly at the Oaks. They created contemporary homes that buyers would appreciate and offered new options while continuing with the Oaks' elegant and sophisticated style. Richmond American has stood by my clients' homes and continues to provide excellent customer service."
Ryan Greenblatt has over 17 years of experience in selling Palm Beach County real estate, specializing in country club homes, gated communities, luxury homes and new home construction. Originally from Toronto, Ontario, Ryan is a graduate of the University of Miami with a degree in business, and a father of two. You can follow him on Facebook.
Thank you, Ryan, for entrusting us with your clients!
Interested in selling one of our final homes at The Oaks? Contact us at 561.910.4201 to schedule a showing.
Want to share your own Richmond American sales story on our blog? Reach out to us here!