New Year's is a perfect time to evaluate our goals. Here are tangible ways to prepare for helping your clients (and your business) in the coming year. Especially if you work in a tight housing market, new construction can be a crucial component of your real estate business. Expanding your new home sales starts with these simple steps.
Get to Know Builders
Every new home builder has a unique homebuying process. To best accommodate your clients, learn about the product offerings, price point, reputation, locations and timeline of each builder. Items to consider include types of floor plans, available upgrades, spec availability, personalization options and warranty.
Visit Communities
A lot of research can be conducted online, but nothing beats seeing a model home in person. Visiting new home communities also gives you context so that you can explain the variety of available options to your clients.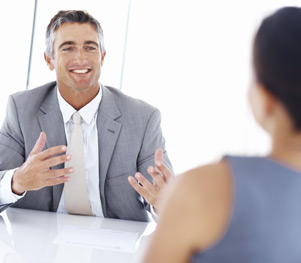 Interview Sales Associates
Sales associates are specifically trained to answer questions for new homebuyers. Lean on this qualified team when you need more details to accommodate a client's specific needs.
What's Different About Selling New?
New homes have some major selling points over resale homes. Energy savings and lower insurance premiums can be pivotal factors when choosing to buy a new home. Be sure to also educate your clients about the lower maintenance costs associated with new construction.
There are a few other differences between selling new versus resale homes. Notably, the move-in timeline can be different. Buyers are also likely to have a multitude of design questions. Luckily, sales associates and New Home Specialists are great resources to provide answers to your clients' questions.
How Can We Help?
New Home Specialists are an excellent resource for learning more about your region as a whole. Reach out to them for information on inventory and availability. Our New Home Specialists can be reached at 888.500.7060.
Are you ready to sell more new homes? Check out our Selling New Homes Guide!