Some house hunters know what they're looking for in their next home and have a good understanding of what they will or won't compromise on in their home search. Others may need a little guidance. Here are a few tactics to try with buyers who have wish lists too broad or too narrow to help you.
Case 1: The "I know EXACTLY what I want" homebuyer.
It's great to have a buyer that knows what he or she wants and can clearly communicate those expectations. But, what if the client's expectations are unrealistic—especially in a competitive market? Sometimes, a little careful questioning can reveal there's hidden wiggle room behind that list of must-haves. Check out the scenarios that follow and see if any of them sound familiar.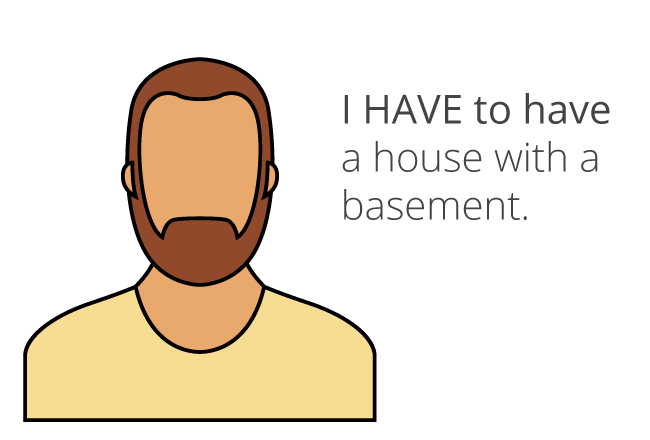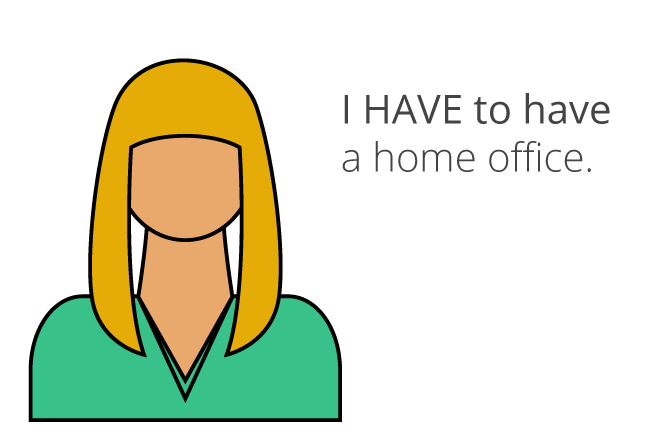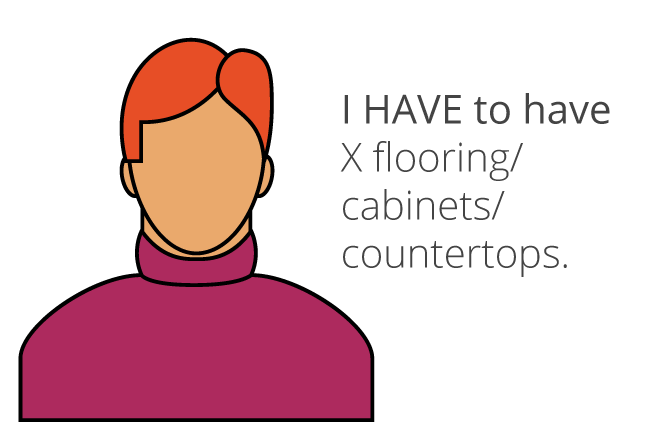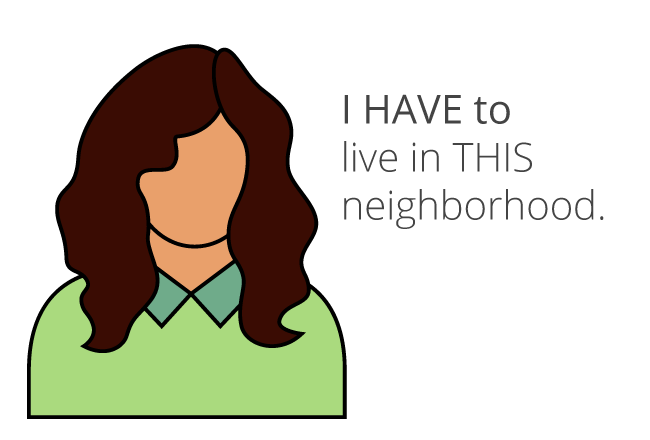 Built-in office space is becoming more common, but it's still not an option you can depend on (unless your client is building new). Try to find out what the buyer is looking for in her home office and see if another type of room—an unneeded formal dining room or extra bedroom, for example—might work instead.
Case 2: The "I'll know it when I see it" homebuyer.
At the other end of the spectrum, you may have a buyer who can give you a price point and minimum bed/bath count, but not much else in terms of direction. Again, the right questions could help you home in on the most likely listings to please. Here are a few ideas to help you dig a little deeper.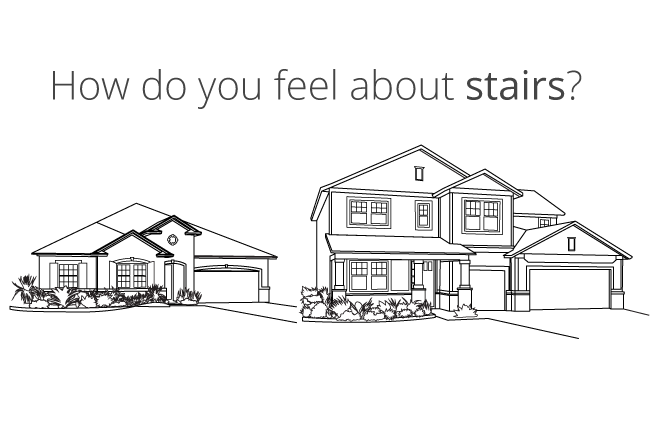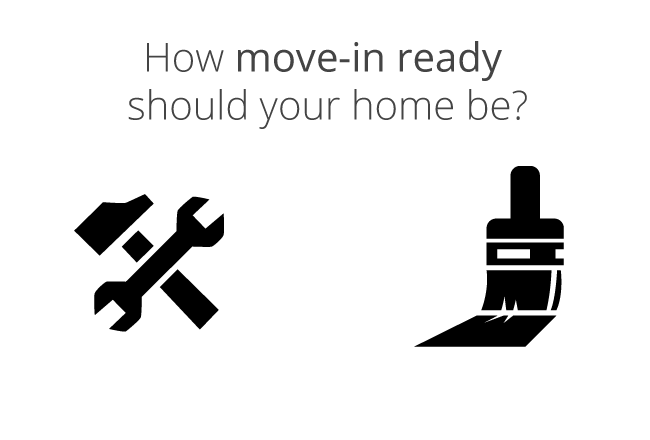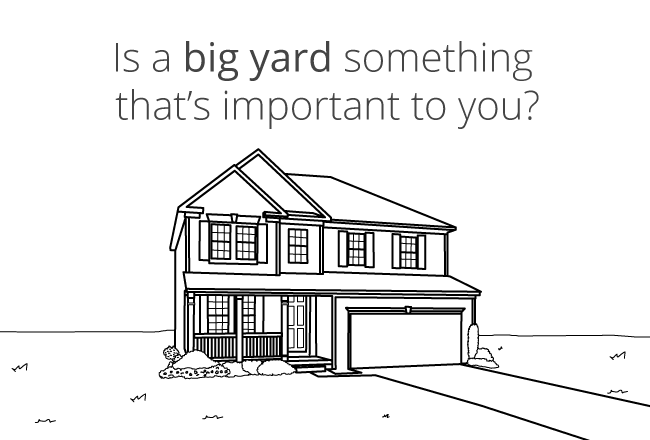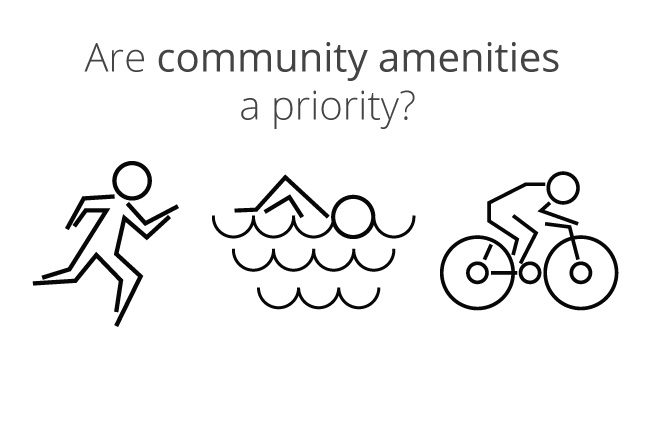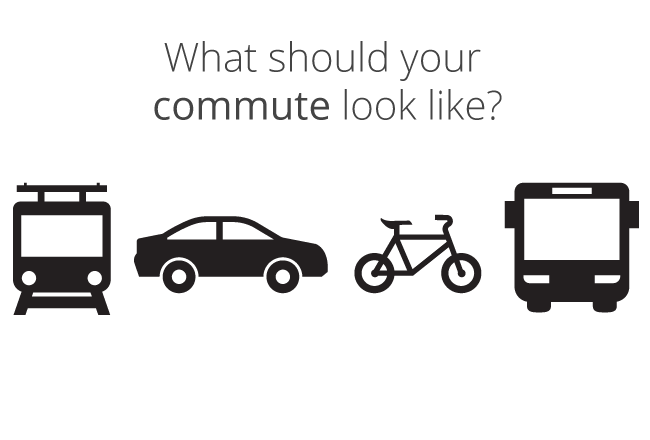 In some areas (especially urban centers), large homesites aren't readily available. When the choice is there, though, it's nice to know whether your client would place a high priority on a larger lawn.

If they think a yard is important, ask how they'd like to use their outdoor living space: whether they're interested in gardening, if they have pets or children who need room to run, etc. You may find that a buyer who thought they'd want a yard could be satisfied with a rooftop terrace, deck, courtyard or other space that's suitable for entertaining guests—or with a neighborhood that has walking trails, playgrounds or dog parks nearby.

If they aren't interested in a yard, this could mean that your clients are open to types of properties you weren't already considering, such as paired homes or townhouses!
Once you've got a good handle on your clients' needs and preferences, don't hesitate to contact our New Home Specialists. They know all about the Richmond American communities and floor plans in your area and can email you a list of properties that match your clients' expectations! Call toll-free: 888.500.7060.