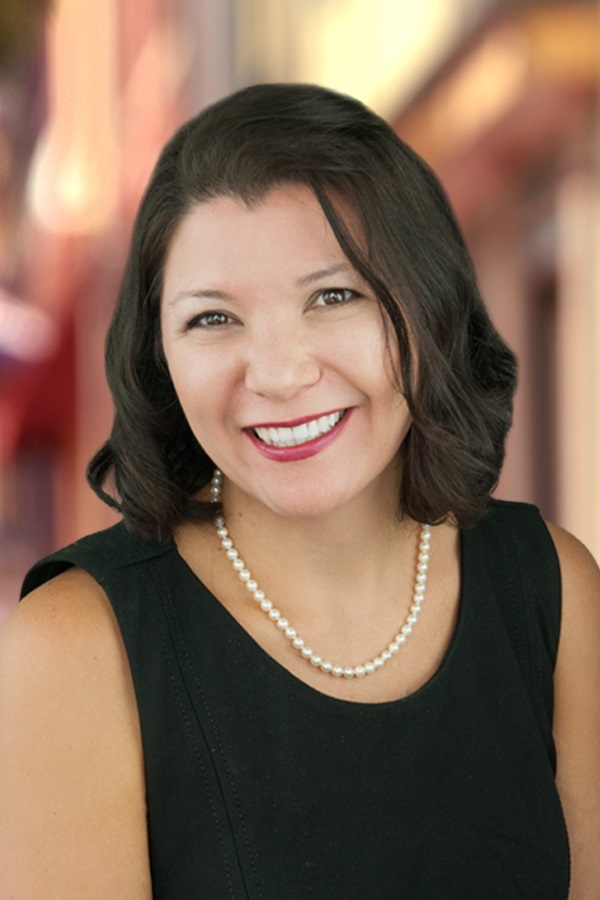 Cindy Greenya is always confident showing her clients Richmond American homes—after all, she bought her own 14 years ago! After starting out managing rental properties, Greenya said the natural next step was becoming an agent, and in 2007, she began selling real estate full time in Virginia.  Her industry experience and her insight into the many advantages of buying a new-construction home help her find the right fit for her clients.
Clients and new builds…
With so many housing markets short on inventory, Greenya said that new builds are an attractive solution for her clients. They don't have to deal with the stress of rejected offers, and have much more control over the outcome. "This gives them a better target. They picked everything and are getting what they want, versus what someone else has already done."
Greenya also says that Richmond American's focus on creating "homes built around family living" appeals to her clients, with open floor plans a big selling point for many.
Agents and new builds…
In terms of selling new builds, Greenya said her collaborative experience with the construction team has been hugely beneficial. "It's nice to have a real person, rapport and a relationship with someone. You have a representative from Richmond American to tackle any problems that occur. You can't do that with a three-hour inspection on a resale."
Connections with Richmond American team members have also been valuable to Greenya: of a long-time relationship with a sales associate, she said, "He's my go-to guy…he's a great communicator and set the standard really high for me." Greenya went on to say that the ability to give her clients the option to use Richmond American's affiliate lender, HomeAmerican Mortgage Corporation, is also a plus: "I want the client to get the best deal that they can, and you make it hard to beat!"
Greenya said her favorite part of working with Richmond American is going with her clients to the Home Gallery™ to pick out the fixtures and finishes for their new home, and seeing how it all comes to together in a home that's uniquely their own. "One of my clients said that we were going out to build castles for their princes and princesses. I've always looked at it that way."
We asked Greenya if there was a particular word or phrase she would use to describe Richmond American, and she said "consistently exceptional." We love hearing that, Cindy!
Want to share your own Richmond American sales story on our blog? Reach out to us here!