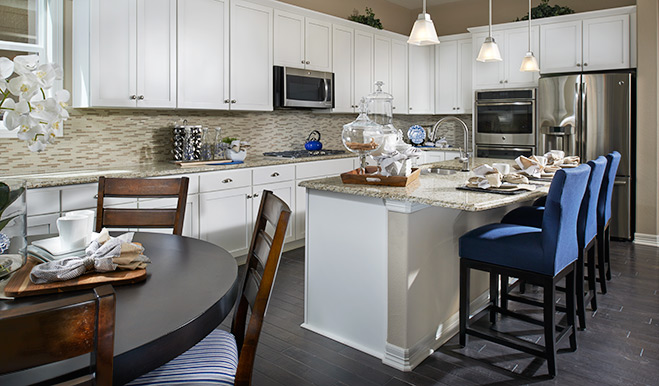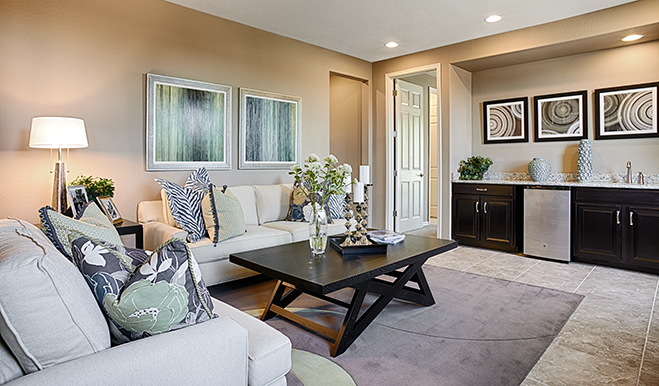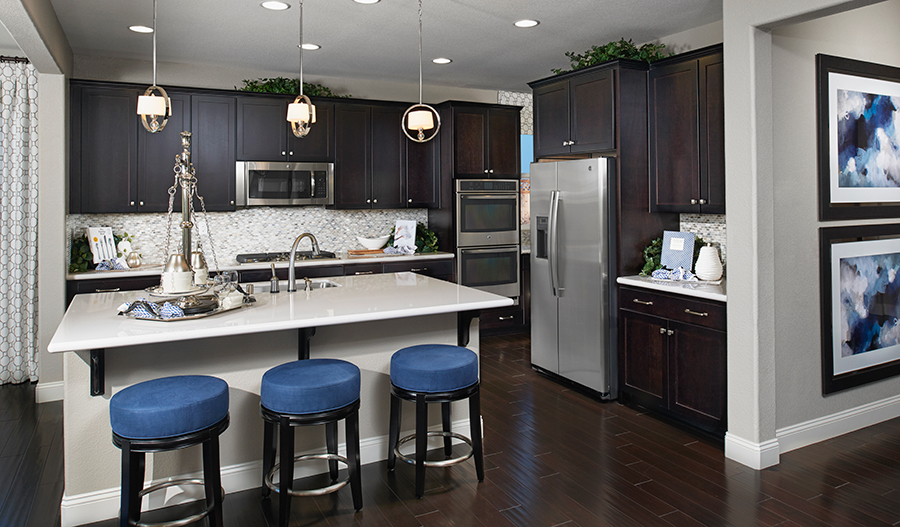 The next generation of new homes.
Multiple generations. One roof. That's a growing trend among families today. Our new floor plan options offer homeowners all the space of a traditional home, plus a separate "suite" that includes a second master bedroom, a kitchenette and a private living room for extended family members or guests.
What makes these homes different?
Up to approx. 4,000 sq. ft.
The option of an attached main-floor "suite" with master bedroom, kitchenette, living room, separate laundry and private entry
Spacious shared living areas for the whole family
Up to 5 bedrooms and up to 5 bathrooms in the main living area
Beautifully designed exteriors that complement traditional homes in the neighborhood
Who will use your extra space?
Parents living with grown children
Children returning after college
A live-in nanny
Frequent out-of-town guests
Think of the possibilities!
Where can I buy one of these homes?