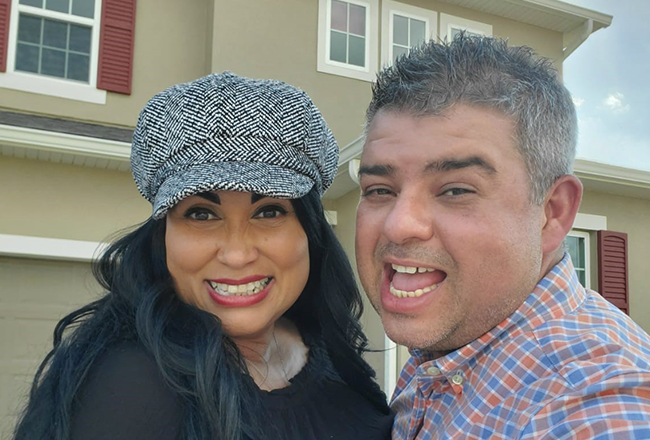 With careers in hospitality, Daniel and Lydia are experts at helping people feel at home. They even made us feel like part of their family when sharing their homebuying story. Read on to discover more about this lovely couple's journey to their dream home!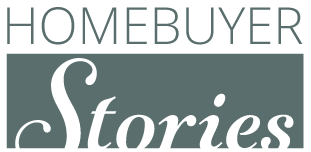 Daniel and Lydia like to make a positive impact on those around them, and their friends like to support them, too! Eighteen months after building a brand-new townhome in Winter Garden, their neighbor suggested they visit new communities that were being established in nearby Davenport. Located just 20 minutes away, Seasons at North Ridge offered larger single-family floor plans (no shared walls!) and more spacious homesites than their current neighborhood—at a similar price point!
The couple quickly discovered their dream floor plan and looked into financing options right away so that they could be ready to move forward. They recommend that anyone prepping to move in the near future does the same.
Six months later—on December 24—they received a very merry gift of closing on their new Richmond American home!
About the home
Daniel and Lydia chose the popular Pearl plan, which offers a private main-floor bedroom—complete with full bath—that may be used as a study or a bedroom at different points in the future. The couple liked their townhome, but they love that they no longer share walls or have neighbors behind them. Having been in a residence that was sandwiched between two other homes, they truly appreciate all the windows, natural light and beautiful sunsets that they are able to enjoy from their new abode.
Among the duo's favorite features: the spacious homesite. They didn't know they needed it until they saw it, and Daniel is so excited to build out his summer kitchen on the patio!
Lydia and Daniel can't say enough positive things about their new neighborhood. Being close to I-4 eases their commutes, and they feel that Davenport is "the future" and an amazing place for homebuyers to seize the opportunity of building a brand-new home. Lydia is working from home these days and gets to put extra time into decorating their new residence.
About the design experience
The experience of building from scratch wasn't new to Daniel and Lydia, but the Home Gallery™ design center was. There, they were able to work alongside a professional design consultant to choose flooring, finishes and fixtures for their new living spaces.
"My wife is a visionary when it comes to home décor and floor plans; this is truly her area of expertise. We shopped around, but nothing compared to the Pearl floor plan and the many ways we could personalize the home. The stair railings are particularly delightful."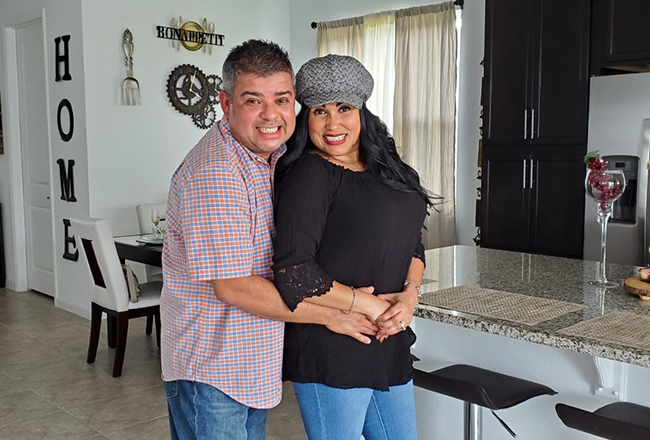 Parting thoughts
Daniel and Lydia made sure to emphasize how happy they are that everything came together for them and would like to tell others not to be discouraged by the details of paperwork or other aspects that go into purchasing a home.
Thank you to this incredible couple for sharing your story with us!
Hear more from our happy homebuyers.
Learn about our Orlando-area communities.