Steven and Kristen Brown sought a new home for their family in the Tucson area. With children ages 14, four and 14 months, it was important to them to find a space that was comfortable for everyone. The Fremont floor plan at Eagle Crest Ranch turned out to be just the right fit.
The couple values the Fremont's versatility, listing the open loft and spacious great room among their favorite home features. The Brown children also enjoy spending time in the living room, which is currently being converted to a library.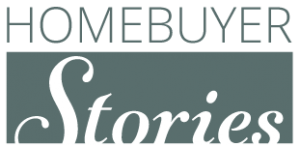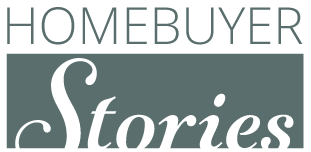 Working with the builder and being included in every detail of the construction process were highlights of the family's experience. They enjoyed stopping by to see the progress of their new home and appreciated that the construction team checked in with them weekly. The Browns described their home buying experience as "amazing and rewarding."
The Home Gallery™ design center played a significant role in creating the home that the Browns envisioned. The variety of fixtures, colors and finishes gave the family the opportunity to personalize every room to suit their taste.
The Browns believe that Richmond American's high-quality product sets the homebuilder apart from many others in the Tucson area. Steven said, "The patio blends right into the rest of the home. That's the thing that really sold me." When asked if they would consider Richmond American for their next home purchase, the couple replied, "No. We love this house so much that we never want to move!"
Thank you, Brown family, for sharing your story with us. We just love a happily ever after! Enjoy your dream home!
Discover our Tucson-area communities.