While searching for their first home, Shawn and Francine fell in love with the open-concept floor plans at Serrano at Glenrose Ranch in Highland, California. The layout of the Nielsen—offering a smooth transition between the kitchen, dining and great rooms—was exactly what they had envisioned in their new living space.
Transitioning from renting to owning a new home was easy and comfortable with the assistance of their sales associate, Jennifer. She was in regular communication with the couple and divided the buying process into easily understood stages.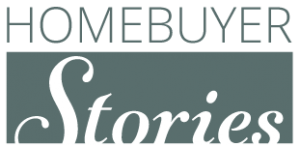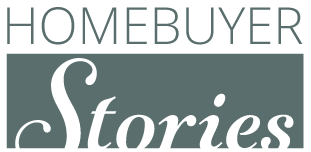 Francine and Shawn were impressed by the wide array of personalization options available to Richmond American homebuyers, and the couple really enjoyed working with their design consultant, Elizabeth. Having a thorough understanding of all of their options made decision-making easier. For example, Elizabeth helped them make quick choices about complementary finishes that gave their new home a cohesive look and feel.
Shawn was particularly impressed with how Richmond American employees treated him and Francine. As first-time buyers, the professionalism, warmth and comprehensive explanations of each step in the process made them feel that they had chosen the right builder.
The couple also greatly appreciated the value and quality of their two-story Nielsen home, which includes a large backyard and four inviting bedrooms.
Thank you, Shawn and Francine, for sharing your story with us. Enjoy your new home!
Learn more about our California communities.