Andrea and her 26-year-old daughter, Debony, were ready for a new home in North Las Vegas. Having enjoyed a ranch-style layout in the past, Andrea was eager to live in a one-story floor plan again.
When she happened upon Centennial Valley, Andrea immediately knew she had to bring Debony to see the model homes. Since she'd lived in Las Vegas for over 30 years, Andrea had a clear understanding of what she was seeking in a new home and neighborhood.
The impressive entryway is one of Andrea's favorite features in her new Arabelle home. She also appreciates the privacy of the master suite, which is separated from her daughter's bedroom. Andrea was pleasantly surprised that a ranch-style floor plan could provide secluded spaces. She also enjoys spending time in the kitchen. Even though she doesn't cook, she likes having guests gather in the heart of the home. She's hoping that her beautiful new kitchen might even inspire her to prepare meals more often!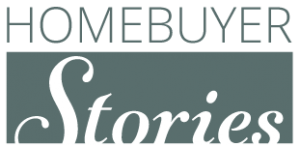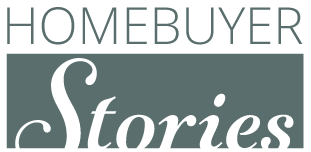 Debony and Andrea had great things to say about buying their new home. Their Home Care Specialist, Ryan, was with them from start to finish. Andrea described him as "informative, patient and kind. He exceeded all of my expectations and made the experience amazing." Financing with HomeAmerican Mortgage helped streamline the homebuying process as well. Andrea's HomeAmerican loan officer made securing a loan easy and stress-free.
Another highlight of building a new home with Richmond American was the opportunity to personalize their living spaces. Their Home Gallery™ design consultant helped guide them in a direction that they felt comfortable with in terms of budget and appearance.
Andrea and Debony will definitely consider Richmond American for a future home purchase, thanks in large part to the level of service provided. The "flawless, seamless" experience made a lasting impression on both mother and daughter. Andrea will also encourage friends and family to consider purchasing a Richmond American home. She said:
"The homes are very well-built and personalizable. If you want a beautifully built house and to work with individuals and a company who listen to your needs, Richmond American is the builder to go with."
Thank you, Andrea and Debony, for sharing your story with us. Enjoy your new home!
Explore our Las Vegas communities.