Sales Associate Kara believes in the quality of Richmond American Homes so much that she purchased her very own home in Kenley Park—the same Seattle-area community where she works.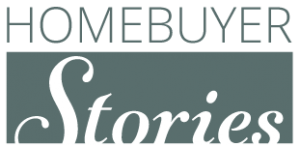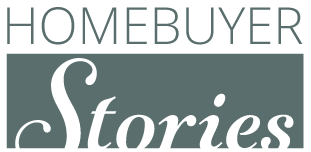 Prior to moving into their new two-story home, Kara, her husband, Jon, and their two sons rented a house. They knew that they were ready to purchase a home and wanted enough room for each family member to enjoy personal space as well as plenty of closets for storage. The factor that stood out about Richmond American Homes was personalization. Kara recognizes that she has a particular style and taste; she also had a good sense of what she was looking for.
Kara loves the peaceful atmosphere that Kenley Park offers. She appreciates that it's a quick drive to area shopping, dining and notable schools and offers proximity to multiple freeways—helpful for Jon's commute into downtown Seattle. She had a good feeling about the community the first time she saw it and is enjoying getting to know her new neighbors.
The Claiborne floor plan that her family selected boasts an open-concept great room and kitchen with a large island and lots of cabinets, but Kara's favorite part of the home is the expansive master closet! Other highlights include the convenient mudroom, generous walk-in pantry and upstairs loft, which her boys have made their own.
The Home Gallery™ played a significant role in Kara's homebuying process. As an employee, she thought she knew what a design center appointment involved, but she found the experience to be much more exciting than she expected. She was impressed by the abundance of options and had fun creating a dream home that she knew would be uniquely hers. Kara is very excited about continuing to decorate and put her personal stamp on her new home.
Thank you, Kara, for sharing your story with us. Enjoy your new home!
Learn about our Washington communities.