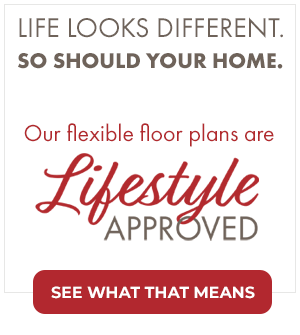 When schools and businesses moved their operations online during the pandemic, we saw a huge shift in the typical American lifestyle. Video chat systems that were used minimally before became a vital part of everyday life, changing the way we work forever. Likewise, many who schooled their children at home during that time have since decided to make home schooling a permanent lifestyle change.
If you're one of the millions looking for a new home that better fits your new lifestyle, there's good news! We have a wide variety of floor plans with dedicated workspaces to help you find a more comfortable—and productive—new normal. As you browse the interactive floor plans and video tours on our site, be on the lookout for these features: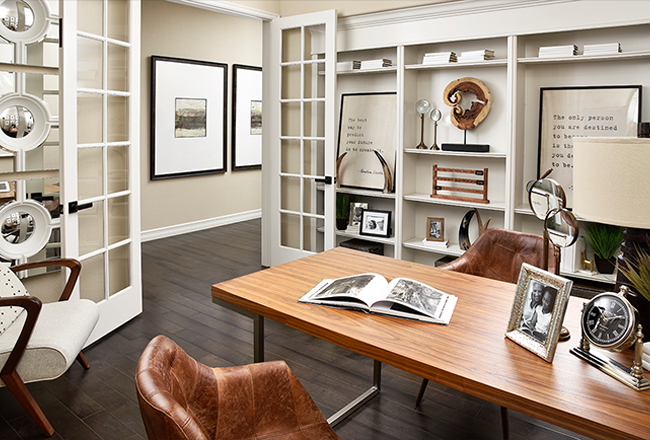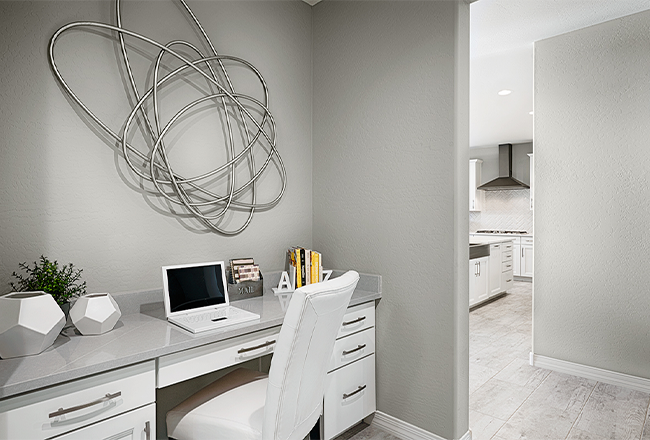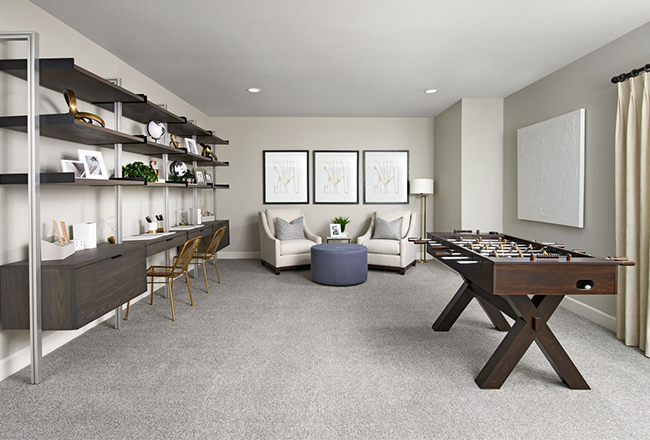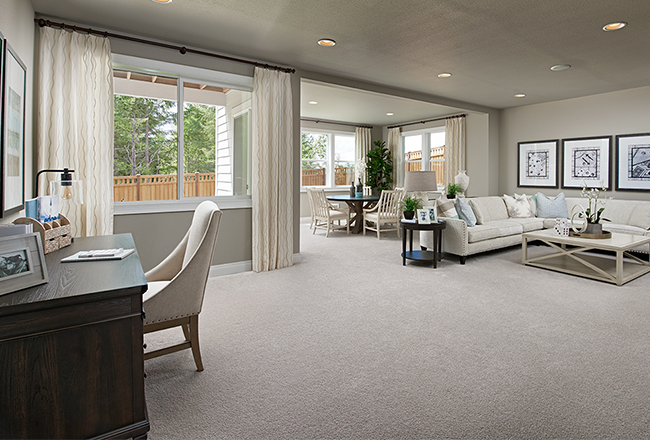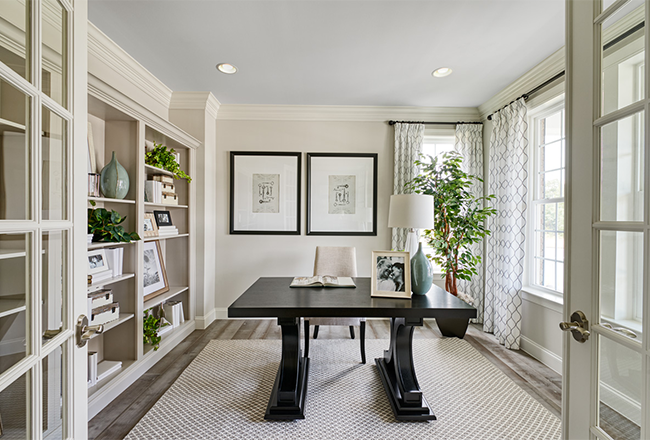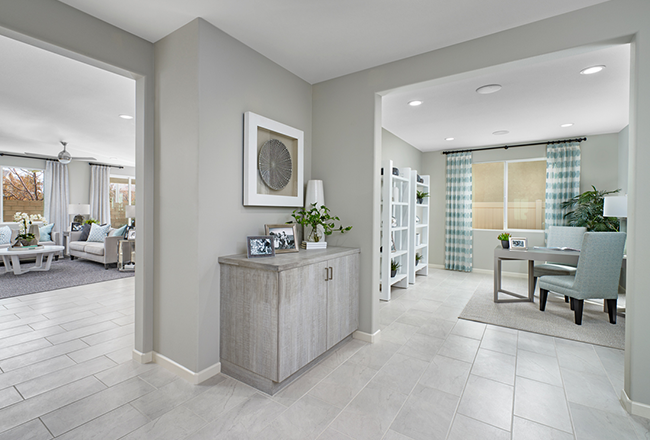 Personalization has always been at the heart of what we do. Not everyone who chooses a floor plan lives the same way. We provide flex space and structural options that are coming in handy as homebuyers reassess their needs. Contact our Homebuyer Resource Center at 888.500.7060 if you'd like one-on-one assistance from a local New Home Specialist.