Thanksgiving is a time for friends, family, football and arguably the best—and most anticipated—meal of the year. The cranberry sauce, stuffing and sweet potato casserole will definitely whet guests' appetites. But we can probably all agree; on that fourth Thursday of November, it's basically about the bird.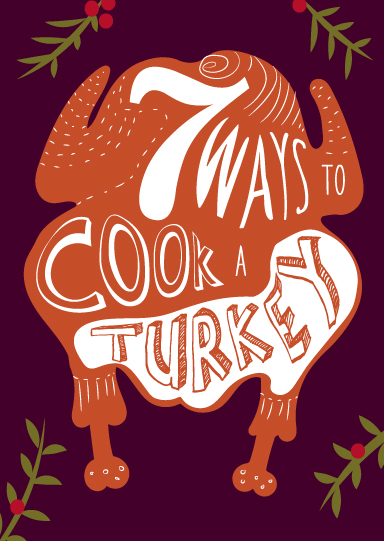 So, let's talk turkey! More specifically, the many mouthwatering methods in which the star of your fall feast can be prepared. Although the classic roasted bird (like this one) still reigns supreme over many Thanksgiving dinner tables, unconventional cooking techniques are steadily growing in popularity. Here we share seven nontraditional turkey recipes that your guests will gladly gobble up.
Happy (and tasty) Thanksgiving from our family to yours! Keep following our blog for more appetizing recipes and homeowner resources, and don't forget to check out our Thanksgiving Recipes board on Pinterest.