When Abdulwahab, Lorena and their children moved to the United States from Kuwait, they had to adjust to the culture of a new country and a new living space. During their home search, they were lucky enough to find Creekside at The Ranch in Wildomar, California and the journey to their dream home began!
The family had some very specific house hunting wish list items. Being able to access all areas of the home in his wheelchair was very important to Abdulwahab. He especially loves going into the backyard to plant flowers and play with his 11-year-old twins.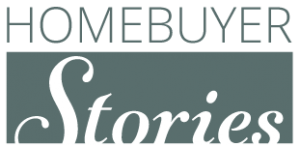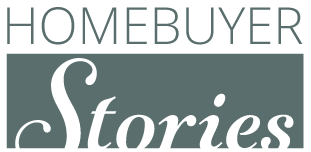 Size and layout were key factors in selecting the Julia floor plan. The family appreciates how well-organized the space is and that their home reflects the features of the Julia model home that inspired them to build with Richmond American. Abdulwahab also enjoys the spacious master suite and generous walk-in closets throughout the house.
Creekside at The Ranch offers modern floor plans with contemporary features, such as open-concept entertaining spaces and abundant storage. The gourmet kitchen that opens to the great room with cozy fireplace stands out as a favorite element for Abdulwahab and Lorena.
"Richmond American employees helped us a lot throughout the process. Clarissa and Jim made sure that the home would be accessible for my wheelchair, including taking videos while walking through the home during the building process and sending them to me," said Abdulwahab.
The family lived in Kuwait while the home was being built. This meant choosing their Home Gallery™ selections remotely. Design Consultant Martea was very patient and provided all details through email. The family was quite pleased with how the home came together. In a word, Abdulwahab's homebuying experience was "amazing!"
Abdulwahab would like to thank Clarissa, Jim, Darla and Rody for making the creation of his dream home such a positive process for him and his family.
Thank you for sharing your story with us, and welcome to the Richmond American family!
Searching for your California dream home? Take a look at our exceptional communities!