At Richmond American, color is always on our minds. From paint to carpeting to tile, we're continually coordinating color options for our homebuyers. When you offer as many fixture and finish selections as we do, you have to keep your options organized by hue. After all, the average homebuyer doesn't have our design experience and eye for color matching.
The answer: Color Studios. When you visit a Home Gallery™, you'll discover we've done the color homework for you. You don't have to spend hours wondering if the tile you love will match the cabinetry you're eyeing. All of our options are pre-sorted into Color Studios. All you have to do is find the Color Studio (aka color scheme) that resonates with your personality and style.
Ready to take our color scheme quiz? Let's get started!
---
You're having lunch with a friend. What's your drink of choice?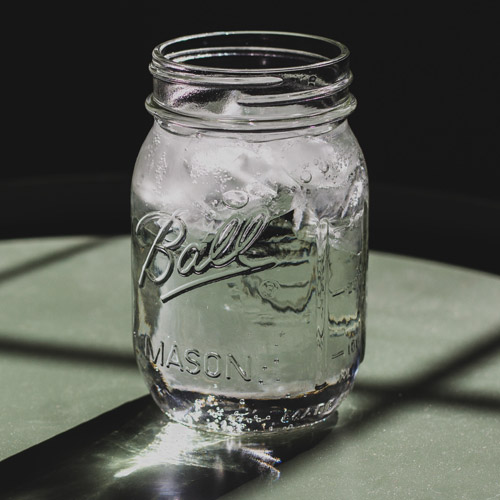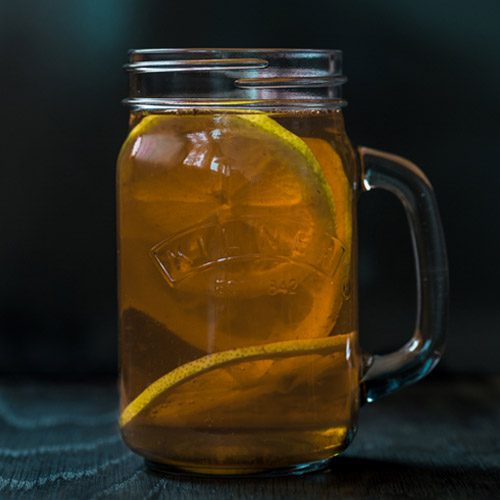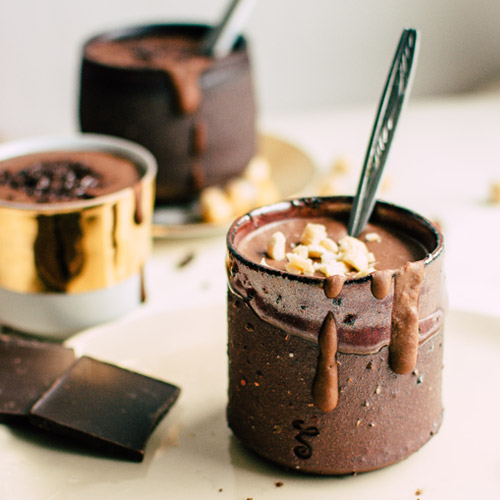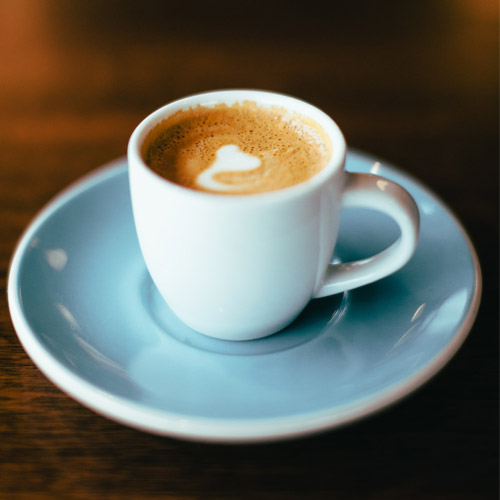 Which tile speaks most to you?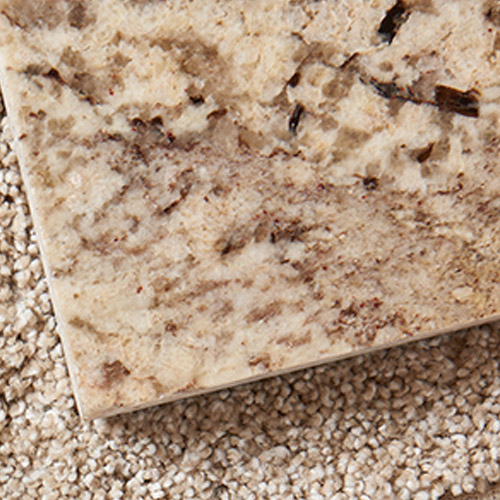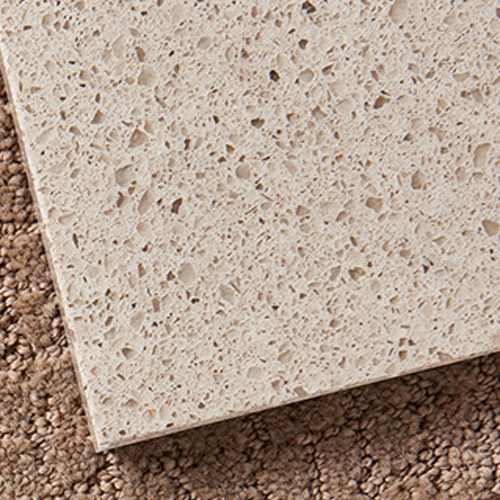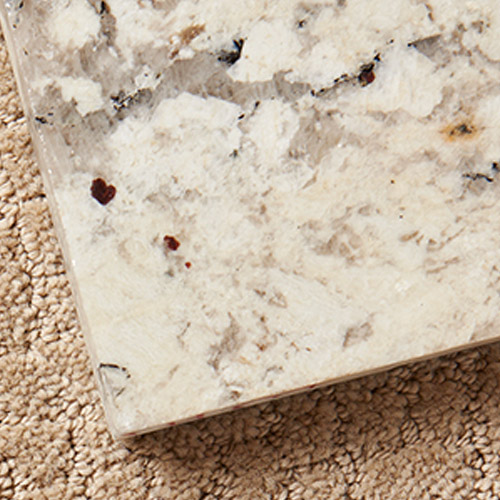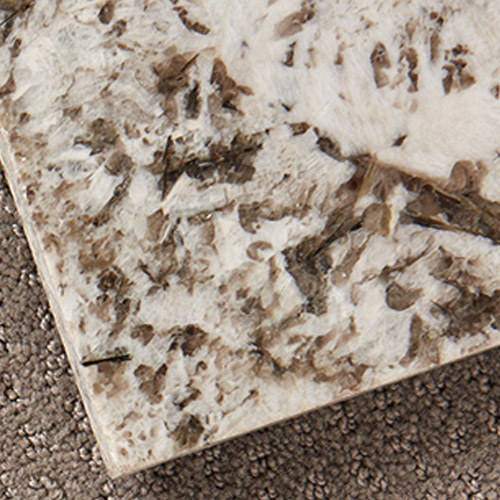 Which destination is calling you?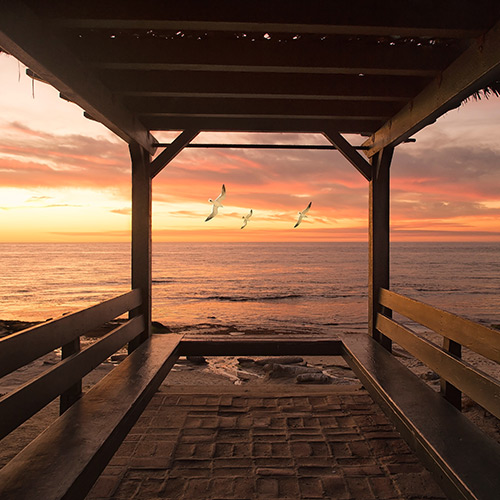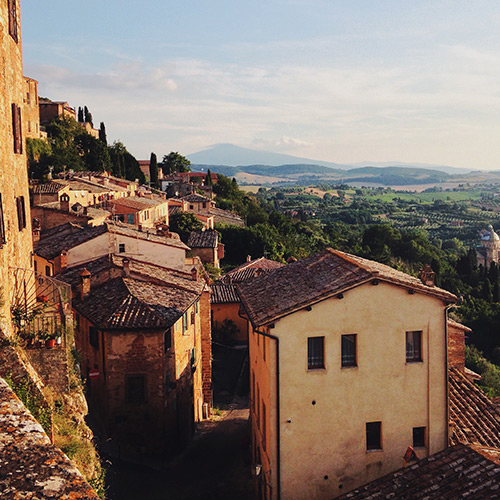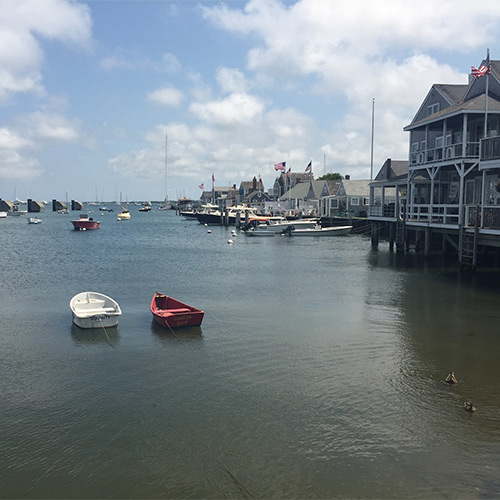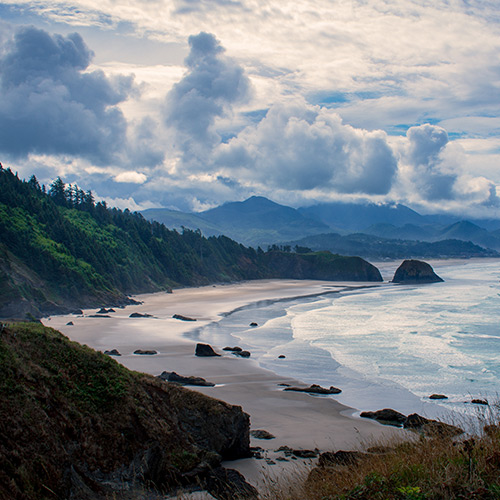 Which activity would you choose?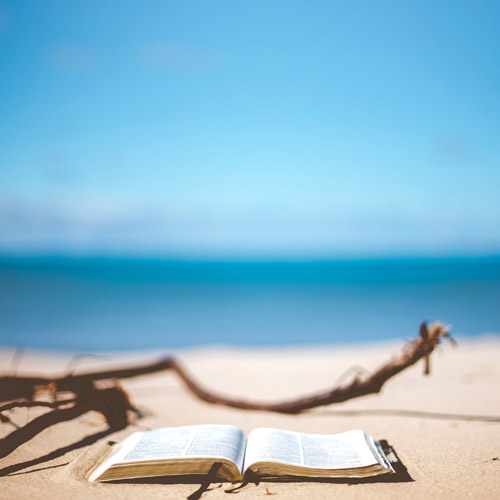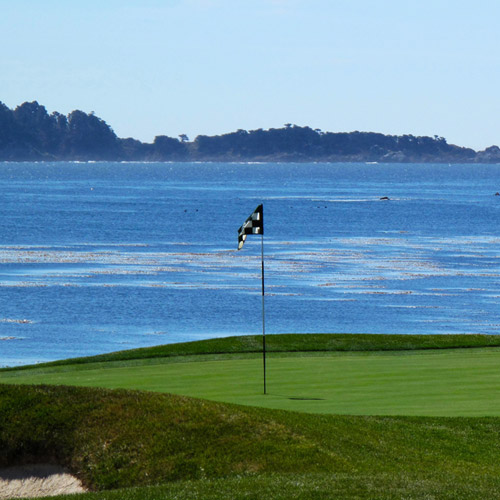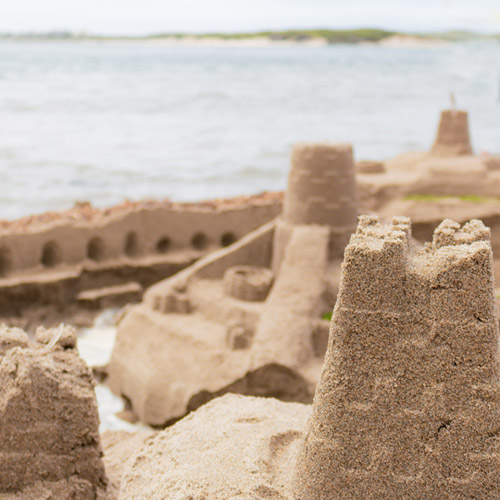 Which boots would you wear?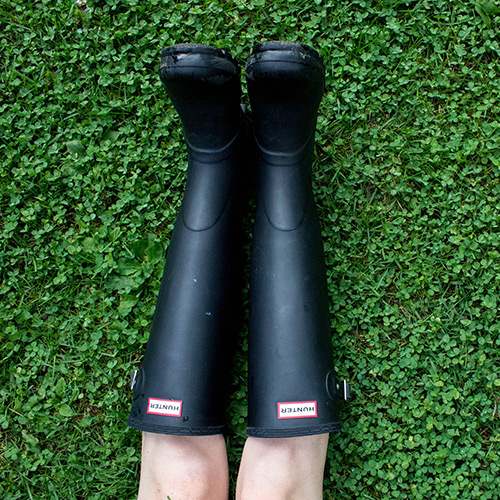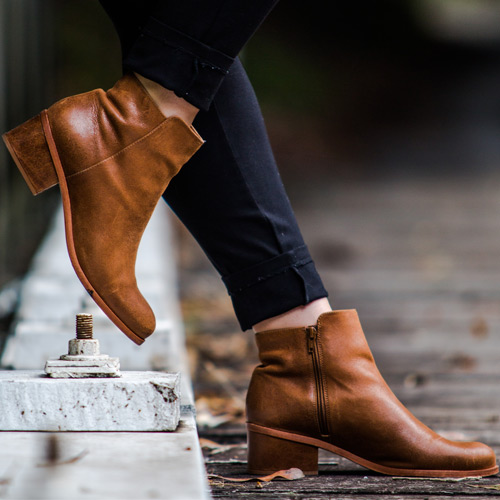 Which kitchen calls to your inner chef?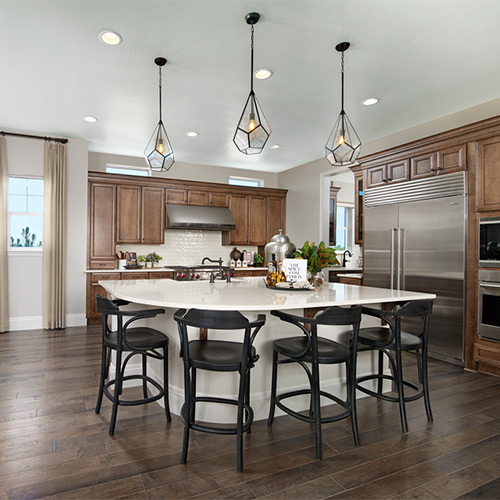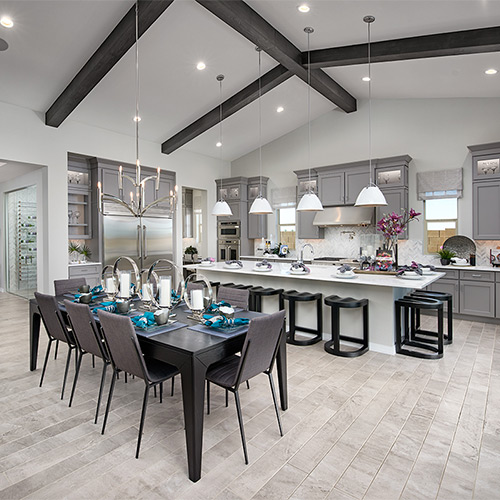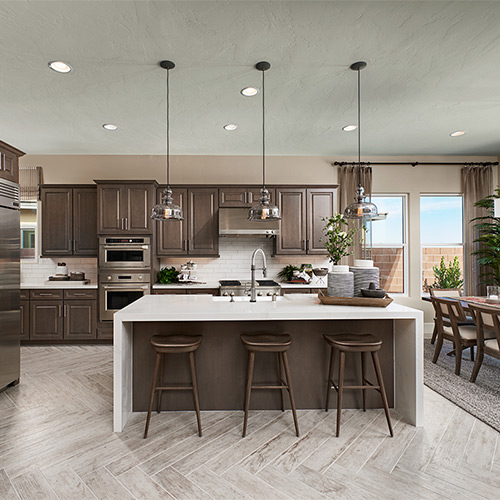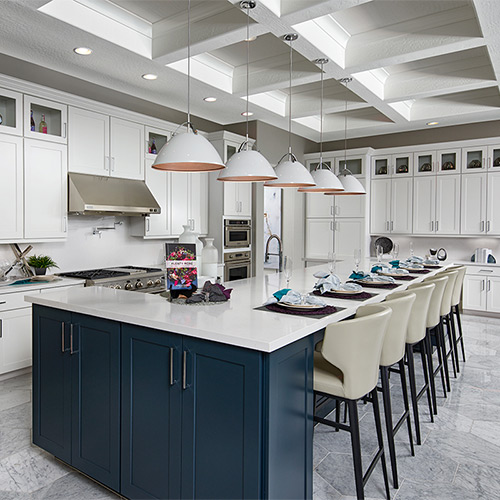 Which sunset do you find more appealing?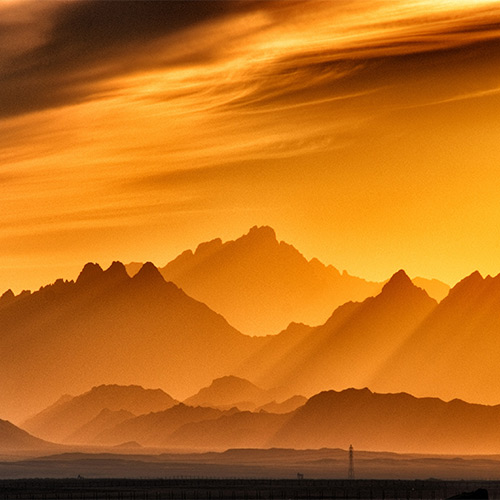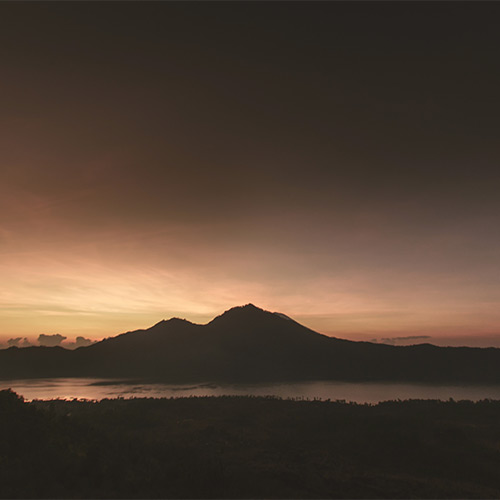 What color studio are you?
Coastal Gray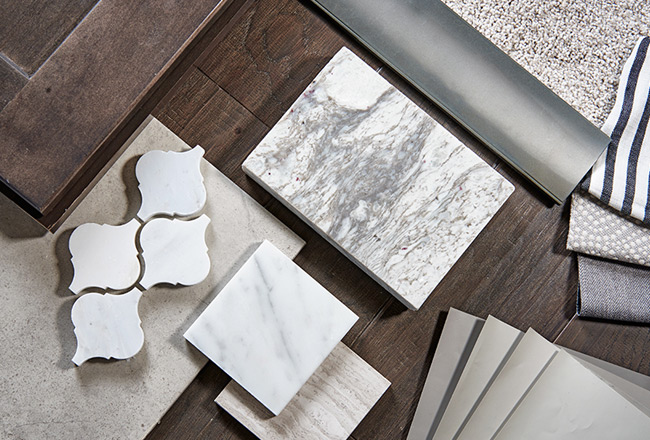 You're a cool cat and this color scheme reflects that. Our best guess is that you tend to keep a level head under pressure. When it comes to your home, you may decide you want a no-nonsense design—with a truly neutral palette that can complement your art and furnishings. Clean, modern lines are likely appeal to you. Have you been dreaming of a coastal excursion today? That tracks!
Bermuda Linen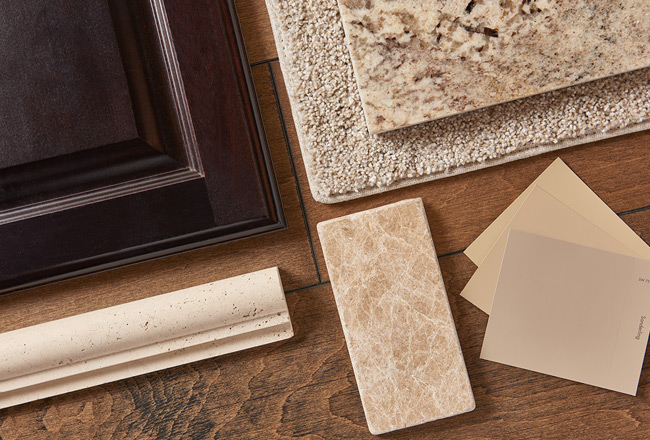 If fall is your favorite season of the year, that's no surprise. Those drawn to this color scheme love deep browns and rich texture. We're guessing you love getting to know people and really digging into who they are and how they tick. When it comes to home shopping, a fireplace may be on the wish list. You'll also want to consider a home with an open layout with plenty of gathering space for family and friends.
Stone Creek
The great outdoors probably plays an important role in your life. We'd venture to guess you're a stop-and-smell-the-roses type of person. When you think about decorating your home, you may get inspired by the rich textures of a mountainside lodge. But that doesn't mean you don't like to keep things light and bright. Open those window shades and let in the sunshine. Natural lighting will be key to your home's overall look and feel.
Nantucket Taupe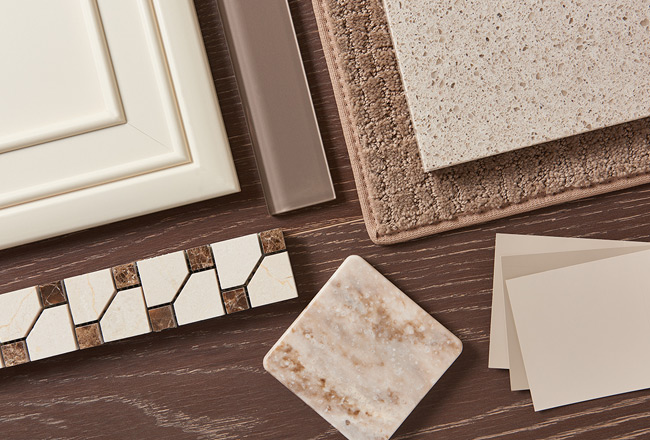 There's nothing like a tall glass of ice tea on a hot day and we're guessing you agree. Creating a work-life balance, which includes sitting back and enjoying the good life, may very likely be one of your priorities. When it comes to your interiors, you may gravitate to buttery neutrals and a variety of textures—all designed to create a relaxing space that feels like home.
Pebble Beach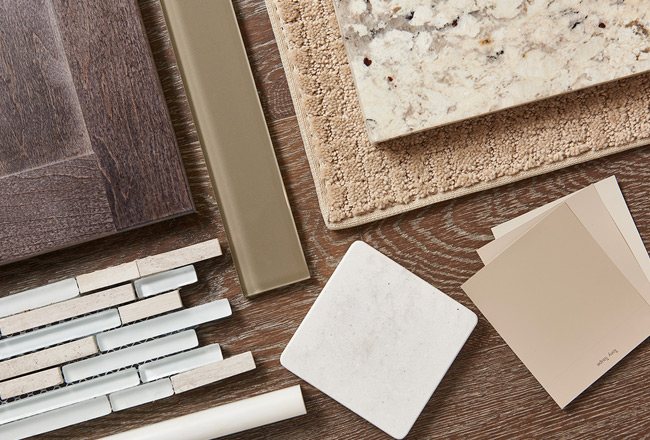 Do you like to go with the flow? If your answer is yes, this may be the perfect color scheme for you. A love of rich neutrals doesn't mean you're neutral on important issues, but it may mean you like to keep an open mind about new ideas and experiences. We suggest making your home your haven. Be sure your master suite offers a respite from the worries of the world.
---
Think we got it wrong? Read about all the Richmond American color studios and decide which one is right for you here.