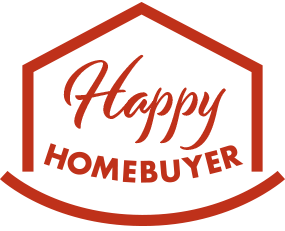 When Cindy and her husband Greg made a big move from San Diego to Jacksonville, Florida, they knew what features would make a house their dream home.
After touring numerous homes in the area, the Hampton floor plan at Amelia Walk offered a variety of features that fit Cindy and Greg's lifestyle, including an open layout with a sizable kitchen, a lavish bathroom with a shower and tub, a laundry room entry from the primary suite closet, and a spacious living room with sliding doors overlooking a calm retention pond. The Hampton floor plan also boasts a convenient, attached RV garage, which was a must-have and one of the most significant appeals for Cindy and Greg.
Another alluring feature of the Hampton floor plan was the ability to option the typical third bedroom into a guest suite, which Cindy and Greg have already utilized when family came to stay. Cindy also decided to upgrade some features in her home to include an elegant tray ceiling, a deluxe bath, a barn door and an extended, screened patio where she can look out onto her generous backyard. Cindy's two Yorkies, Eva and Harley, certainly approve!
Jack and Michael, their Sales Associate and Home Care Specialist, played an important role in Cindy's homebuilding journey. Cindy emphasized that both team members communicated with her thoughtfully and thoroughly throughout the process to help ensure that Cindy was satisfied with her home. Cindy mentioned that she planned to invite Jack and Michael to the neighborhood's upcoming block party.
When it comes to advice for first-time homebuyers, Cindy recommends that they stay involved and engaged in the homebuilding process. She made a point of the importance of working with the builder and being able to communicate with team members throughout the process to ensure that it's as smooth and fulfilling as possible. Congratulations to Cindy and Greg. We wish them, Eva and Harley many wonderful years in their new dream home!
Looking for your own dream home?
We have a team of local New Home Specialists that can turn your wish list into a short list of communities, floor plans and listings for you to explore!