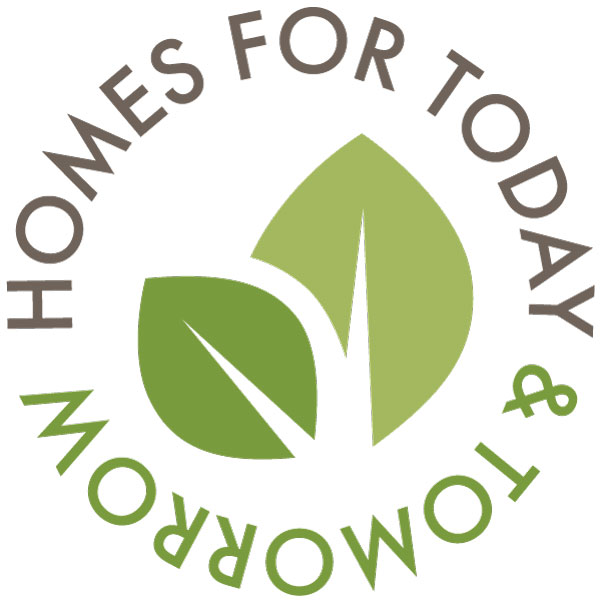 Here at the Richmond American companies, we are committed not only to building quality homes for our customers, but also to promoting sustainability in our building processes. You deserve to live in a safe, healthy and energy efficient home that's better for both your family and the environment, which is why we've furthered our commitment by offering the ENERGY STAR® and Indoor airPLUS programs at many of our communities nationwide. Check with your local Sales Center to find out if these programs are offered at the community you're considering, and which features and options are available with your chosen floor plan.
ENERGY STAR® and Indoor airPLUS are voluntary labeling programs coordinated by the U.S. Environmental Protection Agency (EPA) and are used to help promote sustainability and create standards for homebuilders. The Richmond American companies are proud to participate in both of these programs and incorporate them into our green building practices.
Keep reading to learn more about these programs and the benefits they provide!
ENERGY STAR®
According to the EPA, ENERGY STAR® is recognized by more than 90% of American households as the government-supported symbol for energy efficiency. You may have seen this symbol on your dishwasher, your refrigerator or even your air conditioner, but did you know that the ENERGY STAR® label can also be applied to entire homes?
The EPA's ENERGY STAR® Residential New Construction program sets certain requirements for energy efficiency and awards certification to homes that meet those standards. Homes must undergo specific testing and observations by independent third-party energy raters in order to earn the coveted ENERGY STAR® label.
We're excited to be participants in this program and to build ENERGY STAR®-certified homes in many of our communities from coast to coast.
Homes with ENERGY STAR® certification provide attractive benefits to both residents and the environment, including:
Lower utility bills compared to standard homes, through reduced energy waste and more efficient lighting and appliances (homeowners with an ENERGY STAR®-certified home save an average of $250 each year according to the EPA)
More consistent temperatures throughout the home, thanks to high-efficiency heating and cooling systems
Fewer leaks and drafts through a Thermal Enclosure System that offers comprehensive air sealing, proper insulation and high-performance windows and doors
Better resale value when it's time for your next move
Greater peace of mind for you and your family
Indoor airPLUS
Indoor airPLUS is a program designed by the EPA to help homebuilders improve indoor air quality in homes and reduce greenhouse gas emissions. To qualify for this program, a home must also be ENERGY STAR® certified and meet certain requirements that promote healthier living environments. Additionally, the home is inspected by an independent third party to determine compliance with those standards.
One of the specifications, for instance, is a minimum passive radon system in homes located in areas designated by the EPA as having high radon potential. The Richmond American companies go one step further and actually provide an active radon control system in homes built in these areas and conduct a short-term radon test before closing on the sale of these homes.
Homes that meet the Indoor airPLUS criteria offer many benefits including:
Improved air quality due to features that may help reduce common contaminants, such as carbon monoxide, mold, moisture, radon and toxic chemicals. This may include fresh-air systems and high-performance filters that reduce dust, pollen and other pollutants
Protection from pollutants through proper sealing, caulking and screening, as well as special heating equipment and carbon monoxide alarms in all sleeping areas
Improved HVAC filtration and spot- and whole-house ventilation
Better-for-you building materials that contain fewer chemicals
To learn more about the benefits described above, visit the EPA's ENERGY STAR® and Indoor airPLUS websites. Interested in our green building practices and certified homes? Be sure to sign up for more information, or call 888.799.8322 to speak to a New Home Specialist.