Looking for a new home in the Sunshine State? Situated between Tampa and Orlando, Polk County offers its residents the best of Florida living, blending small town charm with easy access to major cities and attractions. Homebuyers love this area of Central Florida for its convenient location, as well the abundance of nearby shopping, dining, entertainment, employment opportunities and outdoor recreation. Despite being one of the fastest-growing counties in the country, Polk County still boasts a cost of living that's generally lower than the national average.
If this sounds like what you're searching for, we've rounded up several attractive cities in Polk County, Florida, that are worth your consideration:
Haines City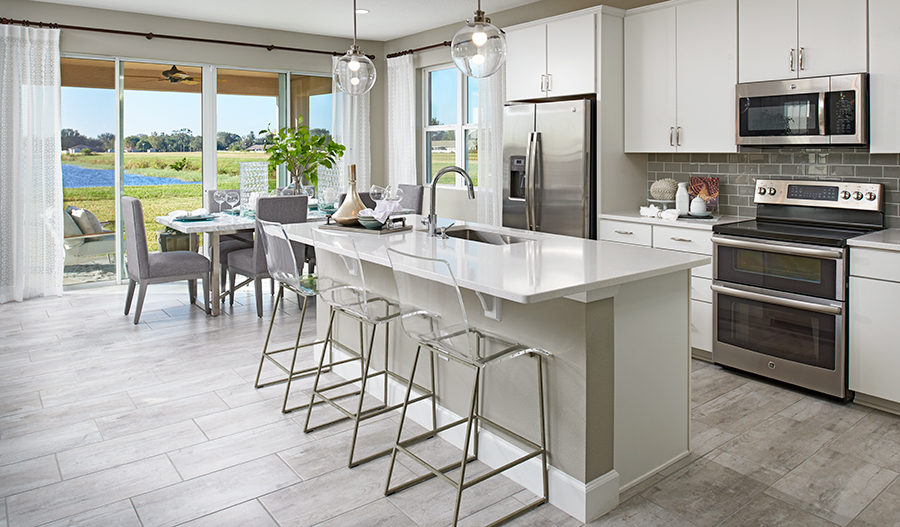 Nicknamed "The Heart of Florida," Haines City truly is a small town with a big heart. There's no shortage of exciting community events at Lake Eva Park, including Ribs on the Ridge BBQ festival and Thunder on the Ridge, Polk County's largest Independence Day fireworks display. The park also boasts plentiful outdoor recreation options, as does Allen David Broussard Catfish Creek Preserve State Park, where locals can hike, camp, fish, boat and more. For a family-friendly weekend activity, stop by Ridge Island Groves to hand pick fresh Florida citrus and shop locally-made products, then grab a slice of the signature grapefruit pie at Taste of Florida At Lang's.
Lake Alfred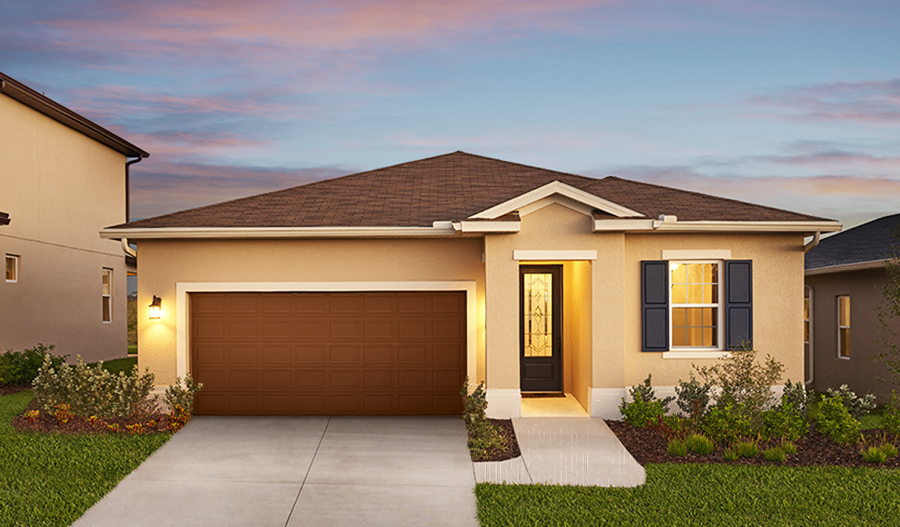 Surrounded by abundant citrus trees and tranquil lakes, Lake Alfred is a wonderful place to call home. Beyond its natural beauty, the town also boasts numerous antique shops, restaurants and tearooms, including the popular Lavender 'n Lace Tearoom, where guests enjoy a traditional tea service and Southern-inspired food. Residents can appreciate the great outdoors at several of the local parks and Mackay Gardens & Lakeside Preserve, which features nature trails, playgrounds, a dock and the historic Mackay Estate. The town's close proximity to US-27 and US-17 allows for easy access to surrounding cities, as well as major employment hubs in Tampa and Orlando.
Lake Wales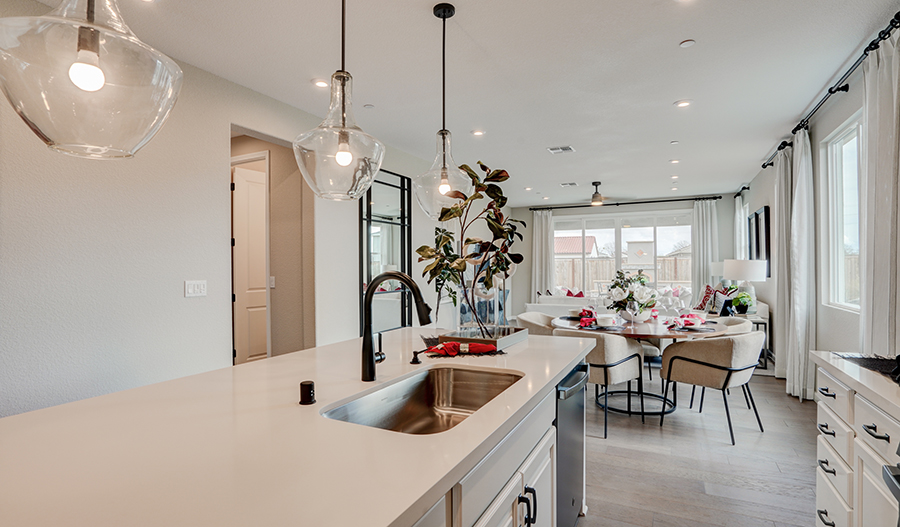 Known as the "Crown Jewel of the Ridge," Lake Wales is located at the midpoint of the Lake Wales Ridge, a 100-mile sand ridge stretching from south to north in Central Florida. Also situated along the ridge is Bok Tower Gardens, perhaps the town's most well-known attraction. This historic landmark is one of the highest points in Florida and features hiking trails, 50 acres of beautiful gardens, tours of the El Retiro mansion and the impressive Singing Tower Carillon, which plays 30-minute bell concerts each afternoon. Additionally, residents can enjoy plentiful outdoor activities at the nearby golf courses, parks, lakes and the Lake Wales Ridge Wildlife and Environmental Area. The vibrant Lake Wales Main Street offers locally-owned shops and restaurants, vintage markets and historic sites, and Warner University and Webber International University are also in close proximity.
Winter Haven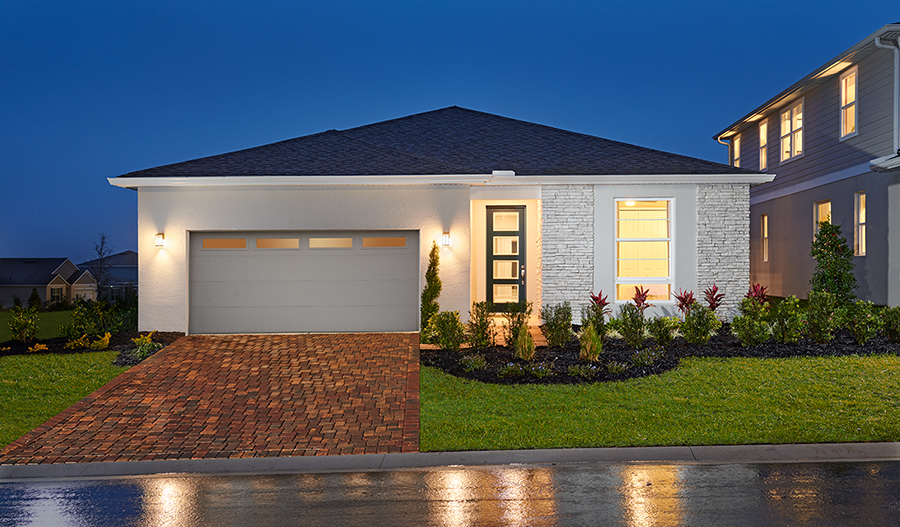 Winter Haven is an excellent place to plant roots, for retirees and young families alike. The city is home to a popular amusement and water park, offering activities for all ages. Winter Haven is also known as the "Water Ski Capital of the World," due in part to the famous Cypress Gardens Water Ski Team, which still performs regularly on Lake Silver. Residents who enjoy participating in water sports themselves can partake in paddleboarding, kayaking, waterskiing and boating on the Chain of Lakes, a series of lakes throughout the region. In terms of non-aquatic activities, the town boasts quite a few antique shops, and locals can enjoy a concert or show at Gram Parsons' Derry Down or the historic Ritz Theatre.
Additional sources: visitcentralflorida.org, Niche.com, bestplaces.net
Curious to learn more about these cities and communities?
Chat with a local expert!