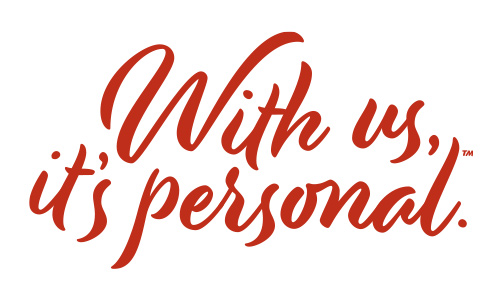 Building a home from the ground up is an exciting process, and one of the best parts of the journey is having the freedom to personalize your new space! Here at Richmond American, we make personalization easy by providing our homebuyers a complimentary consultation with a design expert at one of our Home Gallery™ locations. These experts will help you navigate the available options and make the right selections for your new home.
This step in the homebuilding process is what sets us apart from the rest of the industry—we want to help you design a home that's perfect for your unique taste and lifestyle. But, we know you might have some questions about what to expect!
To help you prepare for this important part of your journey, we've compiled a few of our most frequently asked questions (FAQs) about the Home Gallery™ experience.
How long will the appointment be?
We recommend planning for at least a few hours, but your consultant will provide a more accurate estimate based on your chosen floor plan. This is an important process and we want to allow plenty of time to cover everything you might need for your home! Because of this, you'll probably want to wear a comfortable outfit and shoes. More importantly, don't forget to have fun!
Should I bring my kids to my Home Gallery™ appointment?
If you have children, we suggest making arrangements for childcare during the appointment. The length and nature of this process isn't always compatible with kids' attentions spans, and you'll likely want to devote all of your attention to designing the perfect home.
What kinds of things will I be selecting at the Home Gallery™?
When you think of designing a home, you probably imagine flooring, countertops, doors…but these elements are only the tip of the iceberg when it comes to available options! At the Home Gallery™, you'll have the chance to select everything from hardware to lighting to closet systems, so be prepared to make a lot of exciting decisions.
We've created a handy roadmap to familiarize you with the consultation process, including an appointment checklist that features each design category.
Do I need to pay my design consultant?
No! We're proud to provide the Home Gallery™ consultation as a complimentary service. We believe that personalization is a crucial part of the homebuilding process, and we want every buyer building a home from the ground up to have the opportunity to make their new home their own. Our professional design consultants are here to help you design a home you will love—that's the Richmond American way.
Are design consultants budget conscious?
Our design consultants have two main jobs: to present you with the available design options and to help you make decisions based on your style, needs and budget. If a product you love is out of your price range, our team will do their best to find an alternative that achieves the same look at a price that fits your budget.
Have any questions we missed? Check out these additional resources for further information about the Home Gallery™ experience:
Looking for more information?
The design appointment is only one exciting step in building a home from the ground up. Our guide will help you understand the homebuilding process from start to finish.