[metaslider id=16164 cssclass=""]
Explore Washington's unique mix of culture and outdoor recreation
Seattle is part of the Puget Sound region, which offers a rich variety of pursuits, including big-city life, hiking, kayaking and boating activities to help you stay in shape and enjoy all this region has to offer. VisitSeattle.org describes the area as "an exciting urban city surrounded by unmatched natural beauty." Buying a home near Puget Sound can lead to a balanced life of physical activity, culture, fine dining and more. Seattle-area residents also enjoy amazing summers with a daily average temperature of 75°.
City attractions
Recreation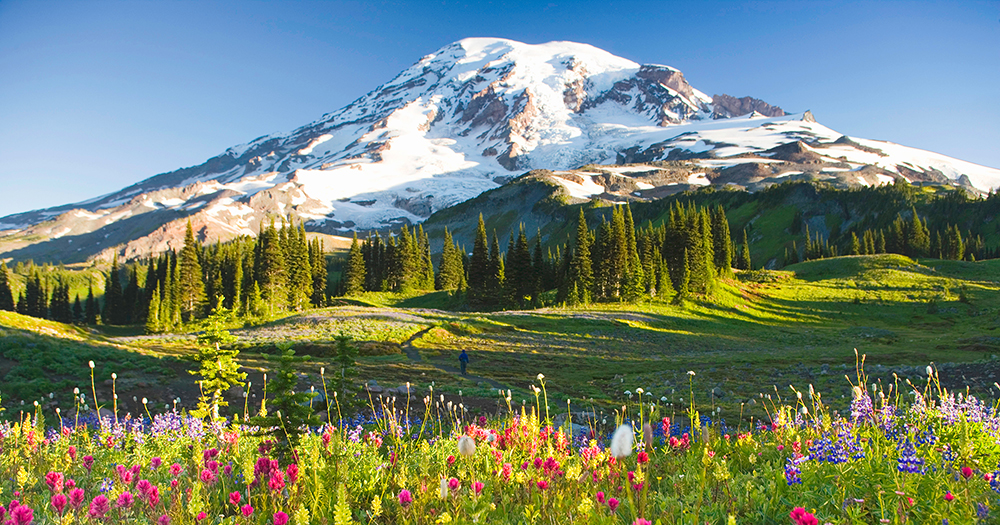 Art
Culture and dining
Moving to the Seattle-Tacoma area
A popular relocation destination, the cities and suburbs surrounding Seattle have something for every homebuyer. New construction homes available in these areas allow residents to enjoy the ease of convenience of a brand new home with quick access to Seattle amenities. As a relocator, you may want to consider the following Seattle area cities:
Search new homes in the Seattle-Tacoma area, starting from the low $300s at RichmondAmerican.com. Our local New Home Specialists are well-versed in the area and can help point you in the right direction during your new home search. Call us today 253.693.4800.