Jan readily admits that she's not a fan of yardwork, which is one of the reasons she was drawn to the modern, low-maintenance floor plans at Cityscapes at The Meadows in Castle Rock, Colorado. She may have chosen to forego the large lawn, but her three-story Soho home still offers plenty of outdoor space—a relaxing rooftop terrace with dazzling views and ample room for entertaining.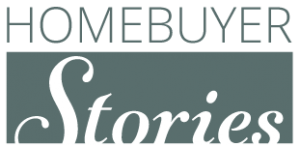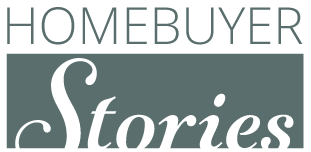 Coming from an apartment, Jan is happy that she no longer has shared walls or downstairs neighbors. She also appreciates the size and layout of her new Cityscape home. "Having a guest bedroom with its own bathroom is great. There's room for when my grandchildren come to stay, but it doesn't feel too big when I'm alone," she says.
Jan enjoyed every aspect of the homebuying process, from selecting her stair railings at the Home Gallery™ to getting to know the Richmond American team. "My salesperson, Julianna, was out of this world, and my superintendent, Shirley, went above and beyond. They still check in on me. Everyone was great!"
She also appreciated the ease of working with Richmond American's affiliates, HomeAmerican Mortgage Corporation, American Home Insurance Agency and American Home Title and Escrow Company. "I've purchased homes before and this was the least stress I've ever experienced during the process. There were no hiccups. Everything was perfect," she said.
Jan doesn't plan on moving any time soon, but if and when she does, she won't hesitate to choose another Richmond American home. "I appreciate the quality and think they are a top-tier builder. It's just been a good experience for me all the way around."
Congratulations on your new home, Jan, and thank you for sharing your homebuying experience with us!