Moving Day is fast approaching and you haven't packed a single thing. Not to worry!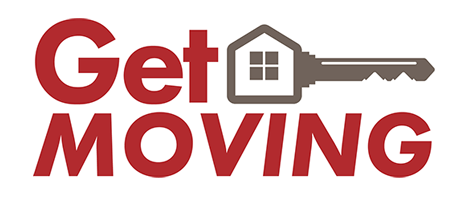 Whether you just contracted on a quick move-in home or you've simply put off boxing your belongings until the very last minute, we've got you covered. Following are some tried-and-true packing pointers to help ensure your upcoming move is speedy, seamless and, above all else, stress-free:
Sort your belongings beforehand. Take some time ahead of time to divide your possessions into three categories: keep, donate and toss. Though it may seem appealing to organize after the big day (a.k.a. procrastinate), the more items you part with now, the fewer you'll have to pack, unpack and potentially discard later, which can save time in the long run.
Invest in boxes. Since you're on a tight timeline, you probably haven't had a chance to stock up on moving boxes. Ask friends, family members and that guy at the grocery store for some, but if all else fails, consider purchasing boxes from an office supply store or even your moving company. Yes, it will cost you money, but it will also allow you to select an assortment of shapes and sizes to best suit your needs.
Organize your essentials. Gather all your packing supplies—we're talking boxes, bubble wrap, packing tape and permanent marker—and set up a "packing station" in one room of your home. Designating a particular area for packing will help to streamline the process and keep your surroundings as neat as possible.
Call in reinforcements. It's okay to ask for assistance! Enlist the aid of family and friends to box up your belongings. A few extra sets of hands can get the job done much faster, which, in turn, can free up your time to take care of other last-minute details, like forwarding your mail or setting up utilities in your new home.
Think strategically. Formulate a plan before you begin packing. Start by boxing fragile items and cushion them with towels or blankets to save on bubble wrap. Also, don't bother emptying your dressers. Doing so wastes valuable time and boxes, not to mention truck space. Lastly, be sure to label each box with its destination and contents (e.g., kitchen: pots and pans) so you'll know which ones require immediate attention and which can wait until you've settled into your new home.
Pack a go bag. Stash the most important items—the ones you'll need right away, like your toothbrush, toothpaste, deodorant, a change of clothes and a roll of toilet paper—in a hamper or suitcase for easy access.
Keep following our blog for more moving tips. In a hurry to move? See our quick move-in homes near you: