Nan relocated from Boston to sunny California three years ago. During that time, she rented an apartment and patiently searched for her dream house. She knew she was finally home when she discovered University District in Rohnert Park, California. As a buyer, she appreciated both the community amenities and Sandoval floor plan, which she was eager to personalize.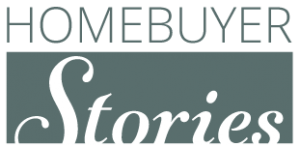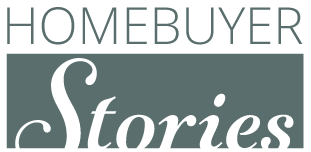 Richmond American prides itself on offering a wide variety of design options, and visiting the Home Gallery™ brought the personalization aspect to the surface for Nan. She appreciated the expertise of her Design Consultant Brennda and was surprised to realize that she could select all of her desired upgrades and stay within her budget. Living in her beautiful new home that she helped create makes her "feel like a millionaire."
Working with Sales Associates Zoe and Loni and Home Care Supervisor Frank was a comforting experience. According to Nan, these Richmond American employees were "nonstop helpful and supportive. I felt that they were as invested in my home as I was."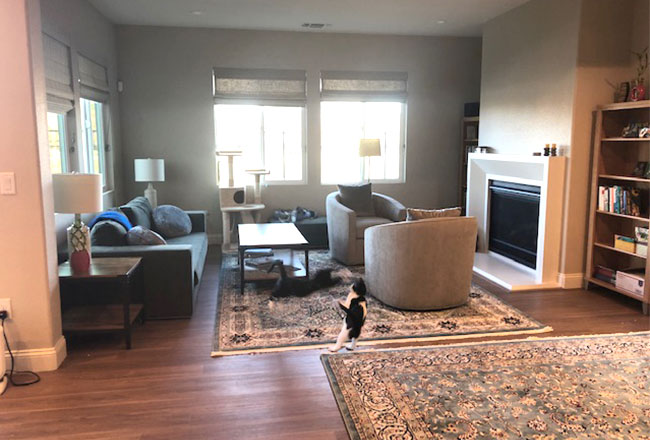 Many factors can go into choosing the best floor plan for your lifestyle. Nan's favorite features in her dream home include:
Just the right amount of space
The open layout
A thoughtfully designed kitchen
Luxurious master bath
Abundant natural light
High ceilings
Comfort and safety
Nan is enjoying unpacking and finding the right place for each of her items. She's also looking forward to creating a magnificent backyard area where she can relax with her son. Her adorable kittens love their new home as well.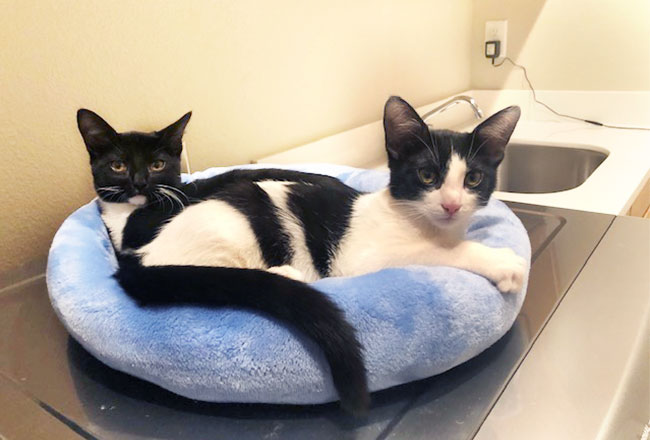 Thank you, Nan, for sharing your homebuying journey with us!
Explore our appealing Bay Area communities.