You've contracted on a new home and now it's time to choose an insurance agent. After all, you want to protect your investment in the event of theft or a natural disaster (e.g., flood, fire). Plus, most lenders require homeowners to maintain insurance as a condition of the loan. Following are some important questions to ask at an insurance agent interview to be certain you find an agent that's right for you and your new home:
How long have you/your company been in business?
Although the number of years in business isn't a guarantee that an agent or agency will be the right fit, choosing a knowledgeable and experienced agent and a licensed company with a proven track record and solid financial backing can offer you added peace of mind.
How much will it cost to rebuild my home?
The cost to rebuild your home after a catastrophic event is typically different than the home's sale price. Experts generally recommend purchasing dwelling coverage (the portion of homeowners insurance that covers structural damage) that equals or exceeds the home's rebuilding cost. Otherwise, you may have to dip into your savings to make up the difference.
What type(s) of coverage do I need?
Homeowners insurance can cover your dwelling, other structures on your property (e.g., fences and sheds), your personal belongings and more. For a primer on coverage types and levels, see Are you covered? A beginner's guide to home insurance.
A consumer-oriented insurance agent/agency will tailor your homeowners policy to best meet your individual needs. Although it may be tempting to go with the lowest priced insurance, it's wise to consider the big picture and weigh your options carefully. Your agent will evaluate a variety of factors (e.g., do you have a lot of valuables, etc.) and make insurance recommendations based on that assessment.
How do you handle claims?
You want (and deserve) an insurance agent who is responsive to your needs, so don't be afraid to ask the following:
What is your availability? Will I be able to reach you 24/7?
How quickly do you typically settle payments?
If my home becomes uninhabitable, will my policy cover the cost of temporary lodging?
How will certain types of claims affect my premium when it's time to renew my policy?


Do I qualify for any discounts?
There are many ways to save money on homeowners insurance. For example, raising your deductible can reduce your insurance premiums (just keep in mind that you will have to pay more out-of-pocket when you submit a claim). Other common ways to lower insurance costs include bundling homeowners and auto insurance policies and installing a home security system. Current and former members of the military may also be eligible for discounted rates.
Planning an upcoming move?
Planning an upcoming move? We have worksheets and checklists to help you stay organized and on track.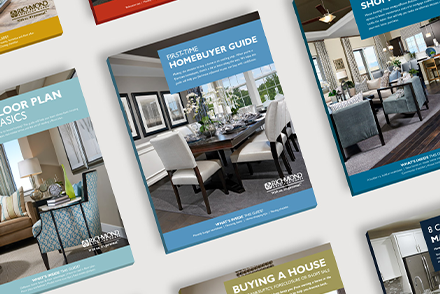 We hope that these questions to ask at an insurance agent interview are helpful. Want more information about homeowners insurance? Contact our affiliate, American Home Insurance Agency, Inc., and speak with a licensed insurance specialist today. It's free!