Throughout his new home search, Brandon  sought a thoughtfully designed ranch-style floor plan. The Amethyst at Seasons at Traditions in Aurora, Colorado was the floor plan that struck a chord with him and Ashley, his girlfriend, offering a visually appealing single-story layout with an open kitchen, versatile flex room and spacious master suite.
Seasons at Traditions is a suburban neighborhood that boasts attractive exteriors with contemporary color schemes and natural stone accents. According to Brandon, the homes convey "elegance through simplicity."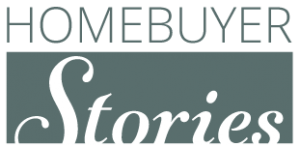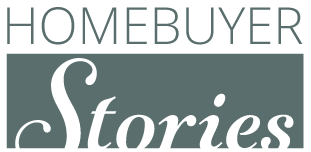 He was particularly pleased with the size of his new home and the opportunity to personalize features to his taste. The variety of available colors and materials at the Home Gallery™ played a significant role in creating an inviting space that he would look forward to coming home to every day. His design consultant, Brandi, helped him select complementary fixtures and textures. One of his favorite parts of the homebuilding process was the final walkthrough when he got to see how all of his selections came together.
Word-of-mouth recommendations contributed to Brandon's homebuying experience. Meeting his real estate agent through a friend increased his confidence in her expertise. For his own friends and family seeking a new home, Brandon suggested, "Talk to Richmond American about your homebuying goals. They're easy to talk to, and I felt comfortable with them as soon as our conversation began."
Brandon also emphasized that he was pleased with how quickly and accurately his questions were answered. After his positive experience buying his very first home, Brandon said that he will definitely consider Richmond American for future purchases. When asked to describe his homebuying journey in one word, he exclaimed, "extraordinary!"
Learn more about our Seasons™ Collection, which offers popular features for homebuyers in every season of life—all at an amazing price point.