Building a Richmond American home was an easy decision for Chris and his wife, Tania. As a Richmond American superintendent, Chris knew that he could count on quality construction, abundant options and knowledgeable, attentive employees to assist him during every step of the homebuying process.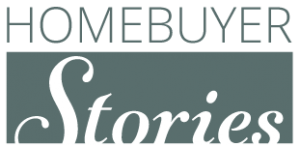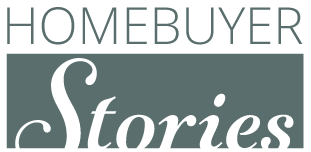 The first-time homebuyers narrowed their search to Castle Rock, Colorado, and visited many neighborhoods before falling in love with Founders Village. After much deliberation, they chose the Coral floor plan because it "offered a flex room and two places to relax." They then selected a homesite backing to open space so they could enjoy stunning, unobstructed views of the surrounding landscape.
When asked what he likes best about his new home, Chris was quick to acknowledge both the great room, which easily accommodates his entertainment center, and the covered patio, which "faces east and stays cool even on hot days, and has a gas line for a grill."
Chris and Tania enjoyed every stage of their homebuilding journey—especially the design process. "We loved the excitement of building a new home and our visit to the Home Gallery™ was eye-opening," Chris said. "We went in knowing that we were going to focus on kitchen countertops and other items, like plumbing fixtures, that we didn't want to deal with down the road. We liked how many options Richmond American had compared to other builders and that we could spend as little or as much as we felt comfortable."
Chris would recommend Richmond American Homes to friends and family because "the plans are well built and the people are great to work with." We wish him and Tania many years of happiness in their beautiful new home!
Start your new home search at RichmondAmerican.com.
Search our current job openings.