Why are so many homebuyers moving to Sacramento? Steeped in history yet refreshingly forward thinking, this quaint capital city might just be the Golden State's best-kept secret. Keep reading to get a head start on getting to know your next hometown.
You'll get the perks of urban living—with easy access to rural retreats.
When you love where you live, it's hard to imagine ever leaving. But who doesn't enjoy a quick weekend getaway from time to time? From the ski slopes of Lake Tahoe and the towering, leafy canopies of Muir Woods, to the famous reds and whites of Napa and the juicy fruits of Apple Hill, some of Northern California's most iconic destinations are just one to two hours away. Just hop in the car, pick a direction and go!
"Farm to table" is more than just a slogan—it's a way of life.
California is the largest agricultural producer in the U.S.—and Sacramento in particular is a land of so much plenty. In fact, in 2012, Sacramento was declared the nation's "Farm to Fork" Capital, boasting 1.5 million acres of surrounding farmland, a year-round growing season and a food scene dedicated to fresh ingredients. Farmers markets are as prolific as sunshine, and the bountiful mood culminates each September in the renowned Farm to Fork Festival! Dig in.
The cost of living is lower than other metropolitan areas in the state.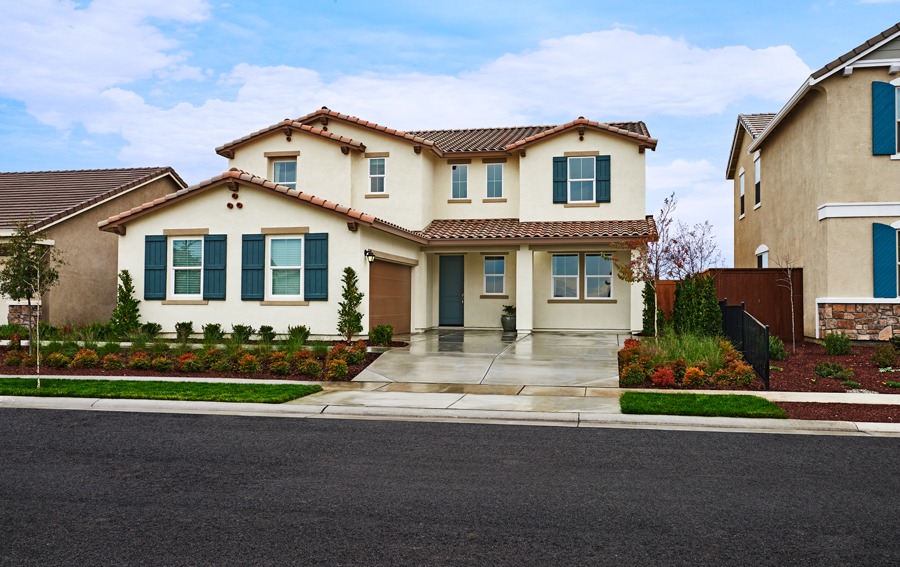 Do you dream of living on the west coast ("best coast" to the locals) but feel intimidated by the cost of living? Sacramento is here to make your dreams a reality. Homes at our Seasons at River Oaks community start from the upper $300s!
You'll learn what makes the great outdoors so, well, great.
The temperate climate of Northern California makes year-round outdoor recreation possible. Luckily, Sacramento is surrounded by national forests and parklands that offer hiking, backpacking, horseback riding and more. Adrenaline-spiking activities like whitewater rafting, off-roading and mountain-biking? Right in your backyard. And two of America's oldest and most majestic national parks—Yosemite and Sequoia—are just a hop, skip and a drop of the jaw away.
But that's not all. While California is most famous for its Pacific beaches, the inland enclave of Sacramento is lush with rivers and lakes. Tubing down the American River Parkway is a summer rite of passage, and Folsom Lake attracts residents of all ages for fishing, water-skiing and more.
Ready to start searching for a new home in Sacramento? Consider these exceptional communities!