Brooke didn't want to buy a home, but her entire perspective changed while creating her dream home at Seasons at Kenley Park with Richmond American. Thank you, Brooke, for sharing your story with us!
1. Tell us a little bit about yourself and what you were looking for in a new home.

I wasn't excited about trying to find a new home. I understood the benefits of owning over renting, but the process of purchasing a house felt daunting and overwhelming. I told my husband, Donald, to take care of the buying process on his own and to let me know where to show up on moving day.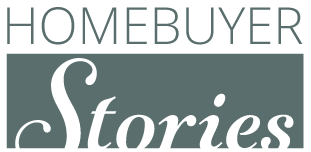 Donald and I are originally from Utah, and Donald lived in a Richmond American home there prior to moving to Washington. Since I didn't like the idea of buying a home in general, the idea of building a new home was out of the question for us—until we saw a sign for Richmond American Homes. Donald loved his previous home and relished the idea of building another home with the company. Initially, I told him that he had lost his mind. His confidence and excitement eventually rubbed off on me, and I ultimately took over the details of creating our dream home.
2. What made you choose your floor plan, and what do you like about it?
Living in a ranch-style home has been thrilling for me because I love the idea of never having to vacuum stairs again! I also appreciate the open floor plan and enjoy that my husband, three stepsons and I have a central space to spend time together in the kitchen/great room area. Our family likes the convenient tech center, an option that we added to our Onyx home.
3. What is your favorite room in your new home?
It's hard to pick just one! In addition to loving the open-concept kitchen and great room, the laundry room stands out as a favorite spot in my new home. Not having to bring laundry upstairs makes it much less of a chore. The large backyard makes a great place for the boys to play, and I adore my gray wood-look flooring. In fact, I'm holding off on buying area rugs because I don't want to cover any of our beautiful floors!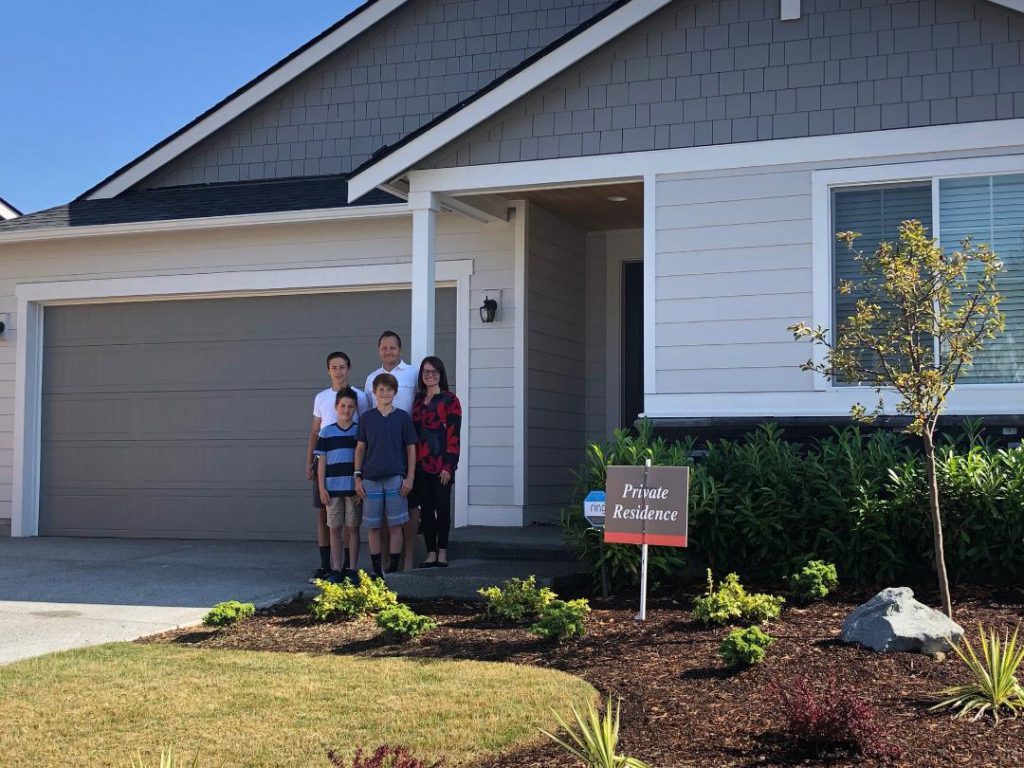 4. What are you most excited about in your new home?
Creating memories in what is truly my dream home.
5. What was the best part of your homebuying experience?
Working with the Richmond American team was a pleasure. Kara, Mary Ann and Kyle were fun and easy to work with. Each employee was pleasant, kind, friendly and professional. We even tried to get our superintendent to buy a home in the neighborhood!