It's hard to resist the many charms of Baltimore, Maryland. Just ask any of the nearly 3 million residents in the Baltimore-Towson metro area.
With its rich history, thriving economy, vibrant arts scene and close proximity to the nation's capital, it's no surprise homebuyers are flocking to this enchanting city by the sea. Baltimore and its neighbors are home to numerous schools, businesses, shops, restaurants, museums, art galleries, parks and more.
Some popular attractions that make living in and around Charm City so appealing include: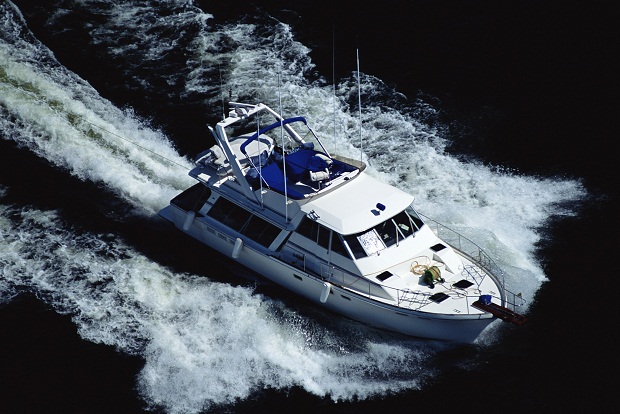 Inner Harbor. Who wouldn't want to reside near Baltimore's historic seaport? This local hotspot and its surrounding neighborhoods are bustling with unique shops, restaurants and live seasonal entertainment, not to mention the Maryland Science Center and Davis Planetarium. Enjoy a leisurely stroll along the picturesque waterfront, enjoy one of several sightseeing cruises or stop by a local eatery to sample the fresh Chesapeake Bay seafood, especially the authentic crab cakes!
National Aquarium.  Of course, this aquarium has fish, but it's also home to over 17,000 different creatures, including alligators, birds and even monkeys! Be sure to catch the live dolphin show and explore the world-renowned Upland Tropical Rain Forest exhibit, which showcases several plants and animals from rapidly fading habitats.
The Maryland Zoo in Baltimore. And while we're on the subject of animals, add the country's third oldest zoo to the top of your must-see list. With over 1,500 amphibians, birds, mammals and reptiles representing almost 200 species on more than 135 wooded acres, you're sure to have a wild time at this incredible zoo, which offers annual memberships for area locals.
Ball Games. It's no surprise that the birthplace of Babe Ruth is bursting with baseball fans. If you, too, appreciate the National Pastime, be sure to visit the Babe Ruth Birthplace Museum and take in a ballgame at Oriole Park at Camden Yards. Those who prefer the pigskin can cheer on the Baltimore Ravens at nearby M&T Bank Stadium.
Mount Vernon Cultural District. This historic neighborhood is home to several of Baltimore's most significant cultural institutions, such as the Walters Art Museum, the Baltimore Symphony Orchestra and the Maryland Historical Society. The well-preserved cobblestone streets and nineteenth century architecture capture the spirit of the past while visitors enjoy present-day boutiques, restaurants and festivals. Don't forget to view the very first Washington Monument, completed in 1829 as a towering tribute to the nation's first president.
Ready to explore new homes in the Baltimore-Towson metro area? Richmond American is currently building over a dozen exceptional new home communities in Baltimore, Elkridge, Catonsville, Glen Burnie and other cities in the region. Our single-family homes and townhomes offer attractive floor plans with a wide array of available features and amenities including gourmet kitchens, deluxe master baths, 3-car garages, recreational facilities and more, not to mention the quality craftsmanship that's made Richmond American one of the nation's top homebuilders. Learn more about our incredible new homes in the Baltimore area now.