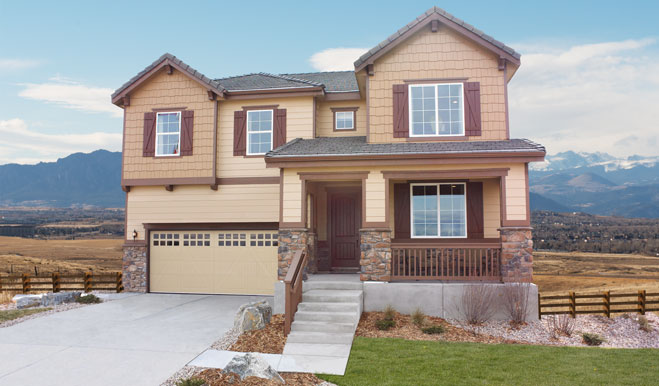 Have you read the positive housing market news lately? From many accounts, the economy seems to be on the road to recovery. But the question remains: Is now a good time to buy a new home? There are positive aspects to every market. Here's how to take advantage of what's happening now:
1. Secure a mortgage before rates rise (even more)
Interest rates are on the rise, but that doesn't mean it's time to hold off. Rates are still much lower than in previous decades. Only five years ago, interest rates were at five or even six percent. If the current trend continues, you may end up wishing you acted sooner. After all, refinancing is always an option if rates drop, but if rates rise, there's nothing you can do to get a lower rate.
2. Leverage the seller's market
In many regions, experts are declaring a seller's market, meaning there is a high demand for homes and fewer homes on the market. In a seller's market, homeowners selling their homes have the advantage. There are usually more buyers willing to pay higher prices and bidding wars can be common. See also: Buying in Low Inventory Housing Market »
If you're looking to sell your home, you may be in luck. Now may be the time to get a great price and sell quickly. But what if once you sell, you want to buy a home that better meets your needs? Consider buying a brand new home. With new construction, you can avoid the resale bidding wars and still personalize your new home your way.
3. Work the pricing curve
Rates aren't the only thing on the rise. The basic principles of supply and demand are driving home prices up in many areas across the U.S. Does that mean you should delay your home purchase? Absolutely not. The sooner you buy a home, the more likely you are to leverage the pricing trend to start building equity.
READY TO GET STARTED?