Need a new home? We've had your back since 1977 and we aren't going anywhere. Explore the many ways to conduct your home search before you even reach the sales center.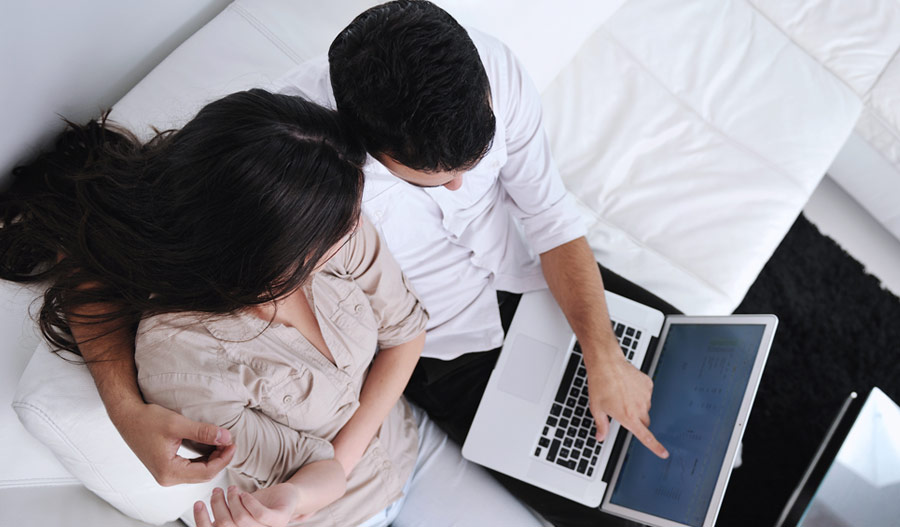 Search new homes
Search our site for:
Interactive floor plans
Videos
Brochures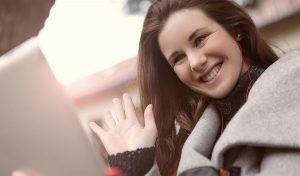 Schedule a virtual tour
Schedule a live virtual tour with a sales associate.
Call 888.500.7060.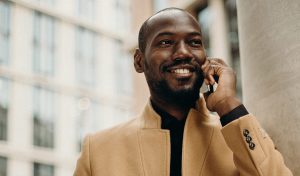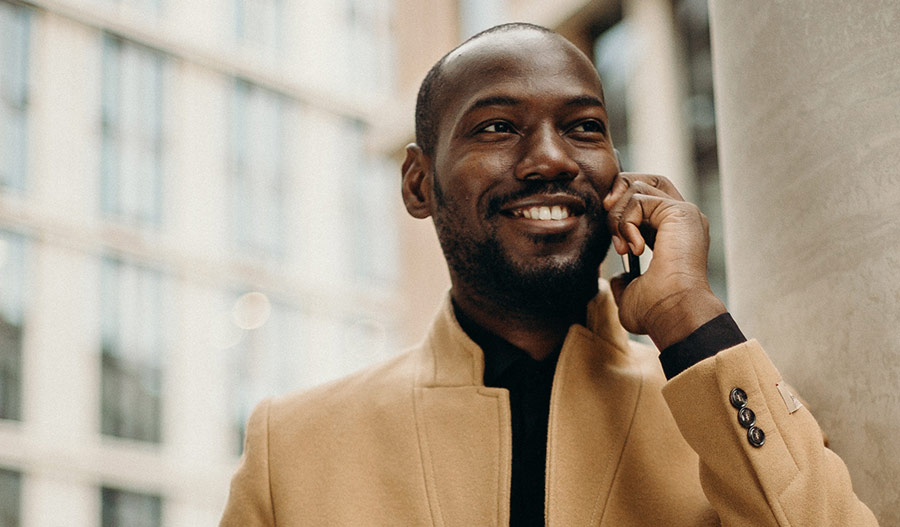 Sign up
Sign up or call 888.500.7060 to speak with a local expert about touring options in your area.
Plus, check out our Facebook page for live videos of our most popular plans.
OUR COVID-19 RESPONSE: We have evaluated and implemented many measures for the health and welfare of our employees, homebuyers, subcontractors and the greater community. For the latest updates, go here.