Need a new home? We've had your back since 1977 and we aren't going anywhere. Explore the many ways to conduct your home search before you even reach the sales center.
---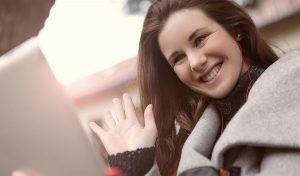 Schedule a virtual tour
Schedule a live virtual tour with a sales associate.
Call 888.799.8322.
---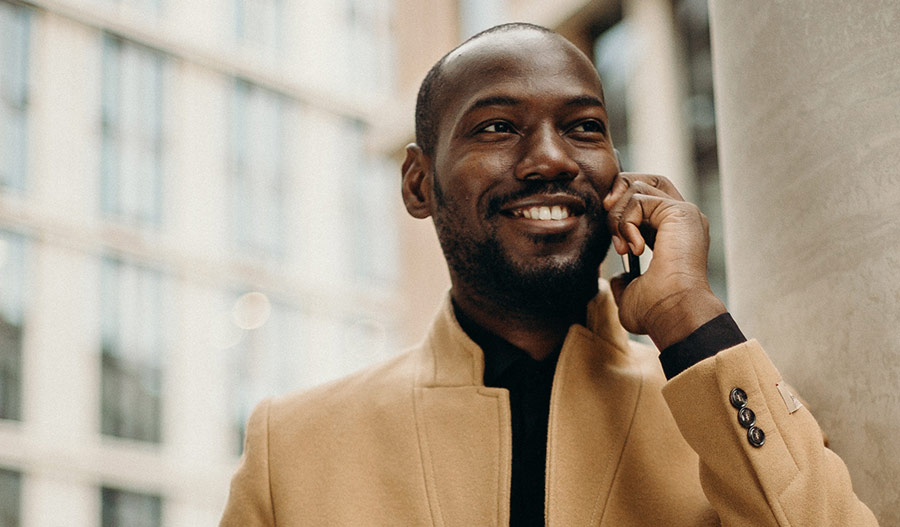 Sign up
Sign up or call 888.799.8322 to speak with a local expert about touring options in your area.
Plus, check out our Facebook page for live videos of our most popular plans.
OUR COVID-19 RESPONSE: We have evaluated and implemented many measures for the health and welfare of our employees, homebuyers, subcontractors and the greater community. For the latest updates, go here.