School's out and the kids are home for the summer. Now what?
Left to their own devices, many kids will spend all day using devices—like a computer, tablet or TV. If you're looking for some more active, educational and creative alternatives for young children, check out some of our favorite ideas for summer fun at home.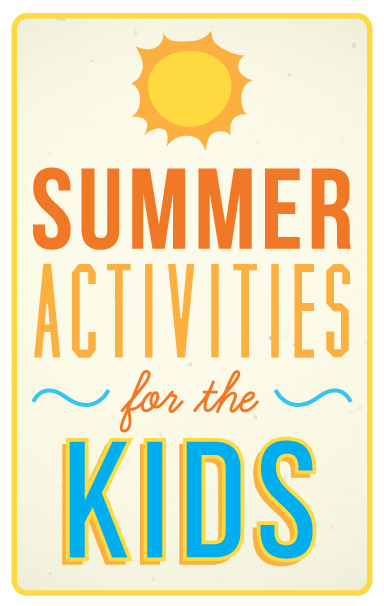 These ideas are only the tip of the iceberg. There are hundreds of great crafts, games and other activities out there, just waiting for you online. Pinterest is a handy resource for both finding ideas and keeping track of those you'd like to try. Follow our Summer Fun for Kids board to get started!