At the highest point in North County is a master-planned community getting a lot of attention from San Diego area homebuyers. San Elijo Hills goes beyond the typical clubhouse many new home construction sites offer and takes neighborhood design to the next level.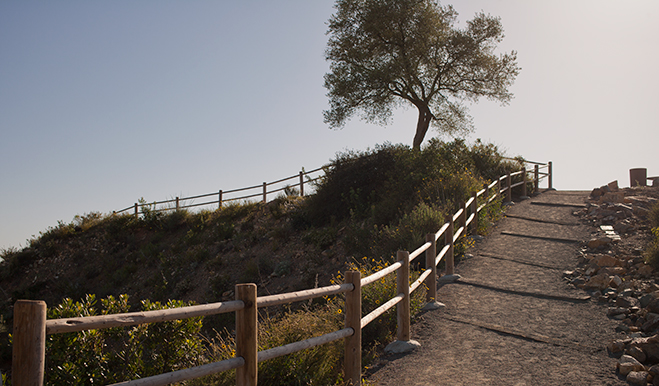 Towncenter:
What's often missing in new home communities today? A charming small-town atmosphere. At the heart of San Elijo Hills is a convenient town center, an urban space providing the services and local flavor necessary to any small town. Residents can gather for lunch at the deli, pick up groceries and drop off dry cleaning.
Outdoor spaces
Next on the list? Outdoor spaces where neighbors can explore and enjoy recreation. With over 1,115 acres devoted to open space and 18 miles of walking and hiking trails, this community offers endless opportunities to take in vistas of the Pacific Ocean and see the sights at local canyons.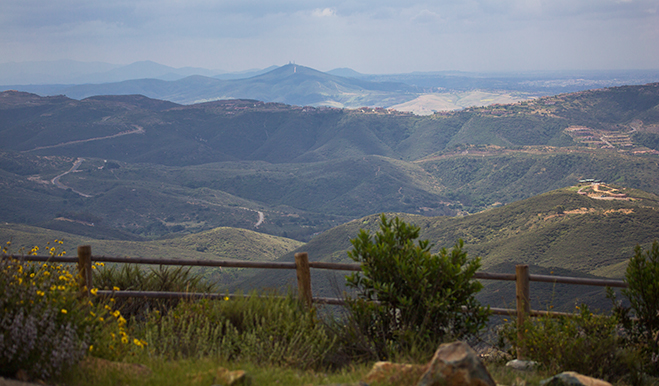 Beautiful construction
Last but not least, the new homes themselves at San Elijo Hills are designed for timeless beauty and sophistication. As one of the primary builders at the masterplan, Richmond American's homes will feature enchanting architecture inspired by the French countryside, Tuscany, Colonial Spain and the American Craftsman movement. The floor plans are expected to feature up to 7 bedrooms and up to approx. 4,200 sq. ft.
For more information about all aspects of this brand new master-planned community, visit the San Elijo Hills website.
To start your home search, visit the neighborhood page at RichmondAmerican.com. Be sure to join our growing interest list for updates on development!