Hang Chu was searching for a new home for a year and a half. She initially looked at resale homes, hoping to find a place with great outdoor space and expecting that would be easier to locate in an existing home. One day, she stumbled across Richmond American Homes online and decided to tour Maple Crossing the very next day.
Her enthusiasm paid off! The Inwood floor plan offered outdoor space, as well as others features she didn't even know she was seeking, such as dual master suites and an abundance of personalization options. Hang knew she had found her new home the minute she stepped onto the Inwood's rooftop terrace.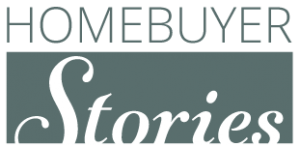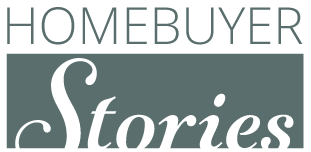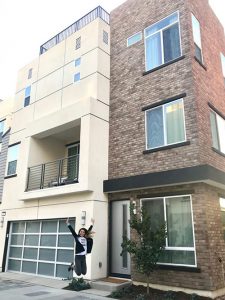 The floor plan offered two master suites. As the sole owner of the home, she likes having the option to rent out the other side of the main floor, while still maintaining her privacy.
The homebuilding experience was very enjoyable. Hang looked forward to the regular updates and built relationships with everyone on the Richmond American team. She always knew that any of her questions would be answered quickly and accurately.
Visiting the Home Gallery™ was a highlight for Hang. "I loved being able to choose every single aspect of the interior—even the littlest things like doorknobs and doors. I didn't know that I would get a chance to do that. I knew what I wanted. It was nice to be able to go through that whole process and make it exactly how I want it."
Hang hopes that her friends and family choose to build a new home with Richmond American as well. She'd like them to experience her easy homebuying process that was tailored to her needs. She emphasized that everyone deserves to have helpful, supportive people on their side when building their dream home.
When asked to describe creating her dream home in one word, Hang said, "exceptional!" We are excited to welcome Hang to the Richmond American family!
Looking for your West Coast dream home? Explore our California communities!