It's no fun to select a paint color, only to get it on your walls and realize it clashes with your furniture, floor treatments or even the lighting in your room. To avoid this, try uploading a picture of the room you want to paint to the Sherwin-Williams Color Visualizer!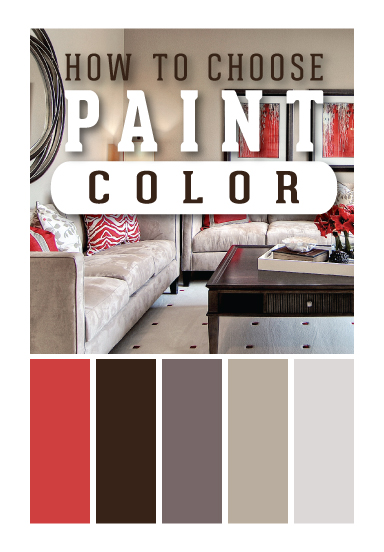 This unique tool allows you to choose from the huge selection of Sherwin-Williams colors and see them virtually painted on your walls. Experiment with varying shades and hues to determine which is best for the layout and look of your home.
Selling your home? Be sure to check out our blog article about choosing interior paint colors for resale success.
More helpful tools from Sherwin-Williams:
1. With the Sherwin-Williams ColorSnap® app, use your smart phone to capture a color you love—bright green grass, soft lavender petals, the moody grey ocean. ColorSnap will find the paint color to match!
2. The Color to Go® paint system lets you buy a small sample of a color to try at home with very little cost or commitment! Buy a few samples, try them side by side and take out the guesswork.
Sherwin-Williams® is a registered trademark of The Sherwin-Williams Paint Company.