We're always excited to interview happy homebuyers, and these Colorado Springs homeowners were no exception! As a retired couple, Keith and Cherie were excited to move from Michigan to sunny Colorado last year. Upon arrival, they rented a three-story home while they got to know the area and had time to do some serious house-hunting. Their ultimate goal was to buy a ranch-style dream home that they could settle down in for years to come. When they happened upon Richmond American Homes at Mountain Valley Preserve in Colorado Springs, they knew they had found the community they were seeking.
Keith and Cherie enjoyed touring the thoughtfully designed model homes at Mountain Valley Preserve. It quickly became apparent that the single-story Amethyst floor plan checked off a bunch of boxes on their wish list. Once the floor plan decision was behind them, the fun part could begin! The couple was very excited to personalize the space by selecting everything from cabinetry to backsplash tile. They loved picking out their own flooring, finishes and fixtures. As you can see above, Cherie and Keith opted for dark cabinetry and white subway tile in their new kitchen for a timeless look! The couple also appreciated that their Home Gallery™ design consultant, Rachel, helped them each step of the way. Cherie said, "Rachel's expertise was spot-on." We're so happy they loved the end result!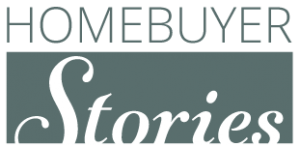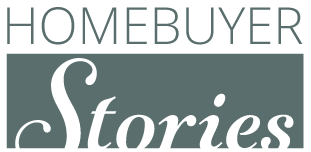 The Home Gallery™ wasn't the only place that made Keith and Cherie feel right at home. As we chatted with the couple, it became clear that the sales and construction teams helped make the homebuilding process a positive one. They were able to get in touch with their salesperson and superintendent whenever they had a question. When you're building something as important as your new home, questions are bound to come up, and it's always nice to know the right person to contact.
The couple enjoyed the ease of purchasing their dream home and described the experience as "excellent." When asked if they would recommend the builder to friends and family, they answered in the affirmative. "It's a professional outfit that looks out for your needs," they explained.
Welcome, Keith and Cherie, to Colorado Springs! We're proud to welcome you to the Richmond American family.
Explore our Colorado Springs neighborhoods.