Popular
(and free)

guides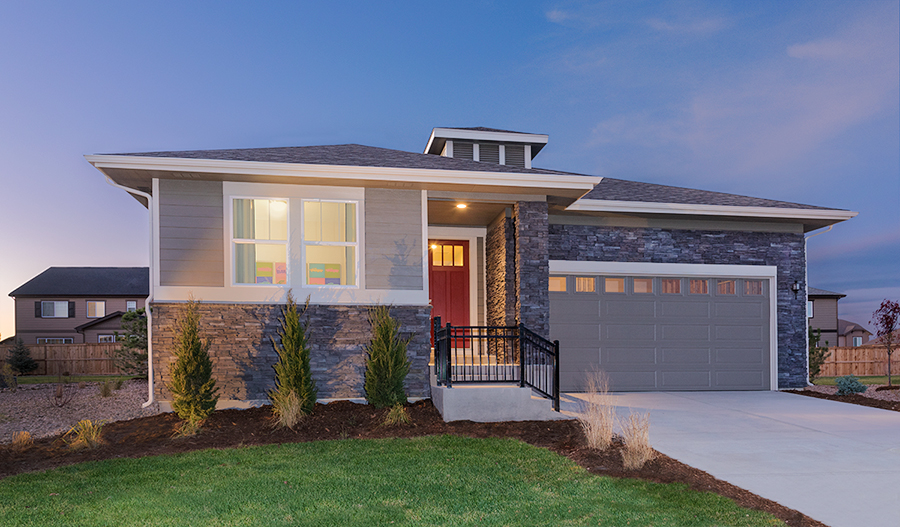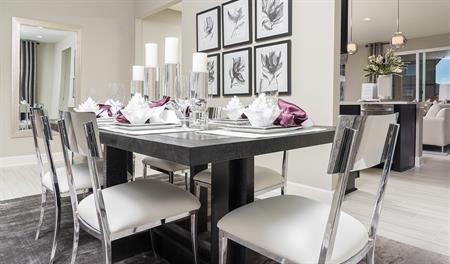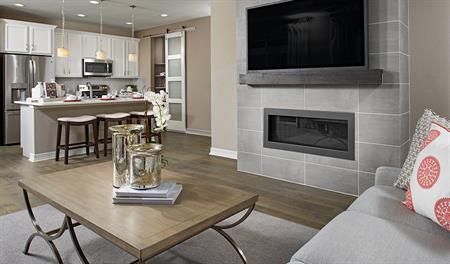 From the upper $200s

Approx.

1,420

–

1,960

sq. ft.

Bedrooms: 2

– 4
Now Selling! Panoramic mountain views, easy access to major highways and the Colorado Springs Airport, and close proximity to attractions like the Cheyenne Mountain Zoo, Garden of the Gods, Cave of the Winds and endless hiking trails make Mountain Valley Preserve the perfect place to call home. Residents can choose from a variety of our Seasons™ Collection floor plans with up to four bedrooms and approx. 1,960 sq. ft. with options for personalization like cozy fireplaces and relaxing covered patios. Join our interest list today! Across the nation and in CO, we're one of America's leading homebuilders.

Call for details:
719-570-3300
Meridian Road & Londonderry Drive, Colorado Springs, CO 80106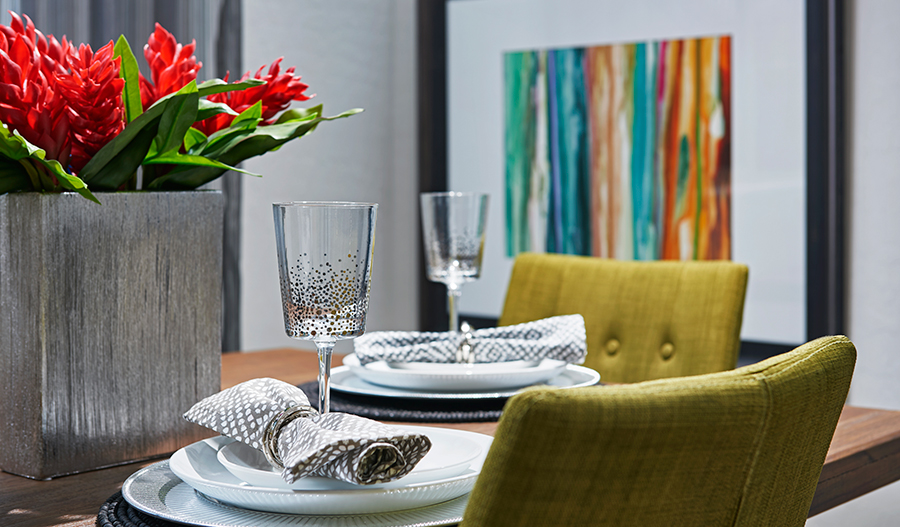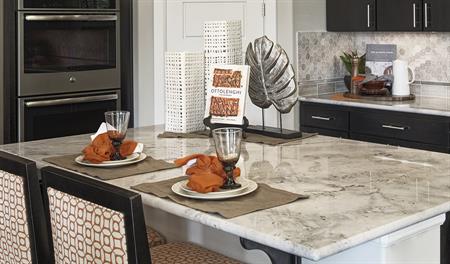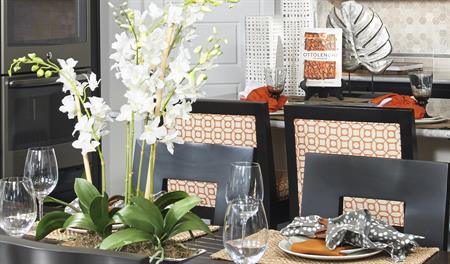 From the upper $200s

Approx.

1,420

–

1,960

sq. ft.

Bedrooms: 2

– 4
Promo title goes here
2 promo content will go here
Enjoy the stunning landscapes of Colorado Springs, where the natural beauty of the Rocky Mountains is second to none. Located at the base of the famous Pikes Peak and just outside the world-renowned Garden of Gods, Colorado Springs offers world-class adventure and recreation for all ages and skill levels—all while remaining just 90 minutes south of Denver on I-25. Keep active with skiing, rock climbing and biking, or wind down with the charming shops and boutiques of Old Colorado City. If the Rocky Mountains are your next stop, Richmond American can deliver the high quality new home you've been looking for in the area.
Looking for quick move-in homes in Colorado Springs? With access to world-class skiing and some of the nation's most spectacular scenery, Colorado's Front Range is the perfect place to plant roots in one of our many exceptional communities.
Not every Colorado Springs homebuyer has the opportunity to make their home truly unique. At Richmond American Homes, we're proud to let you personalize a home that will stand out in the Colorado Springs market. Whether it's choosing your floor plan or professional finishes, Richmond American Homes provides hundreds of options so that the home we build is the home you deserve. If you need help narrowing down the options, we offer the complimentary service of our professional design consultants to ensure all options for your new Colorado Springs house.
We would be honored to build your Colorado Springs dream home with the quality craftsmanship that's made us one of the nation's top home builders. Explore our new houses in Colorado Springs today and discover the unique neighborhoods you've been looking for. We offer dozens of homes with access to Manitou Springs and the Tri-Lakes area to give you a sense of natural beauty with the ease of I-25 commuting. With plenty of new homes in Colorado Springs, Richmond American Homes is sure to have the perfect one for you.
WHY BUY NEW FROM A COLORADO SPRINGS HOME BUILDER?
New homes provide a fresh start, allowing you to move into a home that has never been lived in before. By purchasing a new home from Richmond American, you can work with design professionals to select from hundreds of design options that reflect your individual personality. Lastly, modern construction techniques and new appliances may offer more energy efficiency than older homes, which is especially important in the Colorado Springs climate.
Discover the new homes Richmond American builds in