As a young married couple, Eva and Alex knew that they were ready to create a home together. But at a competitive time in the Denver real estate market, bidding wars became a challenging aspect of their homebuying journey. Luckily, they soon discovered that buying a brand-new Soho home at Cityscapes at Littleton Village was the perfect solution. The home offered many desirable features and didn't require a stressful competitive bidding process. In addition to the the eye-catching floor plan, the couple was drawn to the convenient location, notable schools and established community.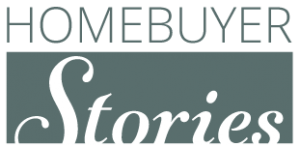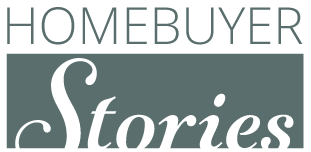 Alex and Eva were looking for a contemporary new home that offered room for growth. Most of all, they were seeking a quiet retreat from their hectic lives. The intelligent design of the Soho plan immediately appealed to the couple. They also value the energy efficiency that a brand-new home typically offers.
Now settled in their new home, Eva and Alex enjoy being able to maximize the living space in every room—especially the inviting great room and thoughtfully designed kitchen. Their favorite feature? The dual shower heads in the master bath. And their furry family member, Snoopy, is partial to his spot on the couch where he can keep a watchful eye out the window.
According to the couple, working with their sales associate, Grant, was the best part of their homebuying experience. They felt comfortable texting him and appreciated his professionalism and availability. "I know Grant was doing his job, but he really seemed like a friend who was on our side. He was always available. Buying a house and moving can be a very stressful experience, and he made it really smooth," Eva said.
The couple is impressed with the quality, reliability and professionalism they experienced during the homebuying process, and will definitely consider Richmond American for their next home purchase. They will also recommend the company to family and friends who are seeking a new home.
We'd like to thank Eva and Alex for sharing their story and welcome them to the Richmond American family!
Explore our Cityscapes Collection!