Sometimes, there are no easy answers for the questions readers ask. Today's topics are some of the toughest.
Q: How long does it take to build a Richmond American home?
A: Construction time depends on many factors; the size of the home, the complexity of the floor plan, even weather conditions can influence the timeline. Your Construction Superintendent should be able to set expectations as you move forward. If you need to move soon, consider purchasing one of our quick move-in homes. To see what's available, visit RichmondAmerican.com, select your region, then check "Quick move-in homes".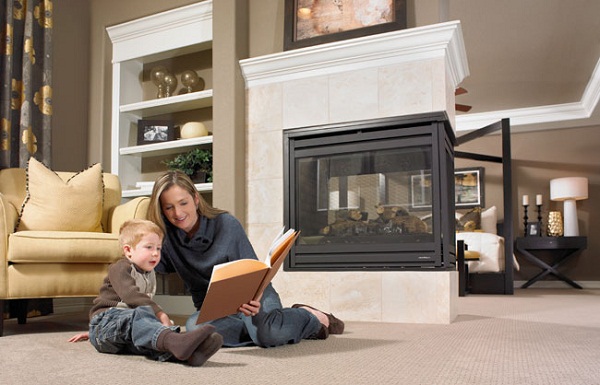 Q: How much does it cost to add a ______?
A: From finished basements to master bedroom fireplaces, Richmond American homes can offer an amazing array of structural configurations, interior design features and home technologies. We would love to provide a menu of à la carte options, but it's not that simple. Prices and options vary from region to region—even from plan to plan within the same community—so your best course of action is to contact a New Home Specialist at 888-500-7060 for personal assistance. Our buyers often have an upgrade budget between 10 and 15% of the price of the home.
Still have questions or feedback? Stay tuned for more FAQ stories on our blog, or contact us today. We'd love to hear from you! Contact us at questions@richmondamerican.com »