Wondering how long it would take to sell your home if you were to list it today? The short answer: it depends.
While an experienced listing agent may be able to provide a pretty reliable estimate based on current market conditions, the answer to the question "How long does it take to sell a house?" is not so cut-and-dried. The timeline for a home sale is dependent on a host of factors, including:
Local supply
General demand
Current interest rates
Current home prices
Condition of the home
And more!
When home sales were at their recent peak, sellers had to be ready to move very quickly. Homes were selling in a matter of days—sometimes hours—for well above asking price in many regions. Buyers were even making offers sight unseen and settling for older homes with outdated fixtures and finishes. Needless to say, both buyers and sellers were under a lot of pressure to make split-second decisions.
The housing market has since normalized, but many markets are still at historically low inventory. According to Denver, Colorado, real estate experts Blair Bryant and Emily Lonborg of The Stellar Group, Inc., for example, there were 4,757 homes on the market at the end of December 2022, although typical balanced inventory for the Denver-Metro area is approximately 16,000 homes. This means that although buyers and sellers can now take a moment to catch their collective breath, the demand for homes exceeds the supply, which could work in a seller's favor.
Our parent company's own Chairman, Larry A. Mizel, was also quoted in Forbes recently about current market conditions. "Existing home inventory remains at a historically low level on a national basis and there continues to be a strong desire for home ownership by a large segment of the population," Mr. Mizel said. This is encouraging news for anyone looking to sell their home.
How to get a leg up on your home sale
If you decide that it's the right time to sell your home, there are some things you can do to make it more appealing to prospective buyers:
What's next?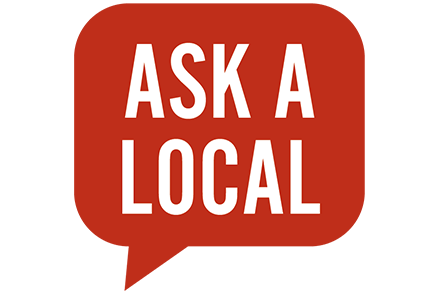 Although we can't aid in your home sale, we're standing by to help you find your next address! We have homes at all stages of completion, from ready-to-build to ready-to-close, at exceptional communities from coast to coast, and we look forward to helping you find your perfect fit. Contact a New Home Specialist at 888.799.8322
Act now and save big…
Our special offers are valid through the end of the month!