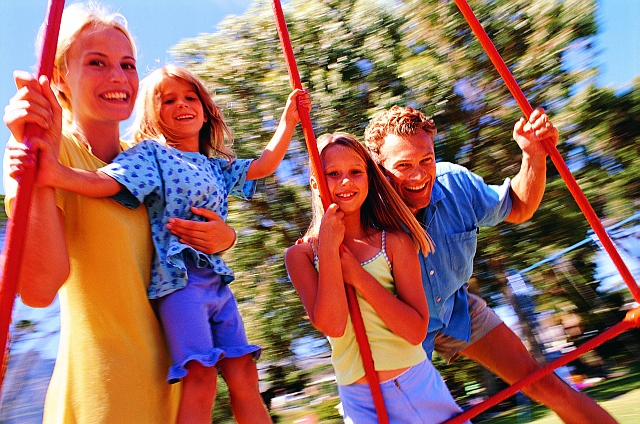 Finding the right school district can be an important part of your new home search. Whether you're a parent looking for the best education for your children, or just a savvy house hunter with resale in mind, an attractive school district may be one of your top wish list items as you shop. So what steps do you need to take in your research process?
Identify the neighborhood school district/school
When you're considering a home for sale that you've found on a website like RedFin, Trulia and Zillow, be sure to verify that the school listed on the page is in fact the school your child would attend. Many times websites list the closest school and may not keep track of the actual school boundary lines set by the districts.
If you're considering a new home purchase, call or check with the sales center when you visit. They will likely have more insight into the school choices in the area.
Check out school rating sites
If you're considering multiple areas of town in your home search, you may want to start with this step! On a national level, you can compare school districts and schools on GreatSchools.org. According to their website, GreatSchools rates schools on a 1 to 10 scale based on "test scores and other available data, including student academic growth and college readiness." Beyond the numbers, you can also see reviews made by parents. SchoolDigger.com provides a similar experience.
You can also look for websites that compare schools within an individual state or city. ColoradoSchoolGrades.com, for example, ranks all the schools in Colorado based on academics and student performance. Looks for similar sites in the area where you're looking to move.
Visit the school you're considering
If you're in the neighborhood touring, try stopping by the schools in the area. This is perhaps the best way to get a feel for the school culture. Does the campus feel secure? How are you greeted in the office? Ask the office staff if you can set up a tour or if they know of any parents who may be willing to speak with you.
Talk to parents and students
Do you know anyone who has children at the school you are considering? Maybe a friend of a friend? Set up a coffee date. Or try asking parents at nearby playgrounds and parks what their experience has been. This will give you a unique perspective that the ratings and scores won't be able to tell you.
Begin your journey to the right home and school district today! Go to RichmondAmerican.com to get started.