Discover New Neighborhoods
Find a location that suits your lifestyle!

We love designing floor plans for a variety of lifestyles. And when you select from hundreds of fixtures and finishes at our Home Gallery™, your home is sure to be unique. But what about the neighborhood? Community matters! Where you'll walk, shop and congregate with friends can make all the difference.
Location, location, location
It's time to get out there and explore! Drive the neighborhoods. Explore the amenities. Find a place that feels like home, inside the walls and out. Get a jumpstart with these great articles!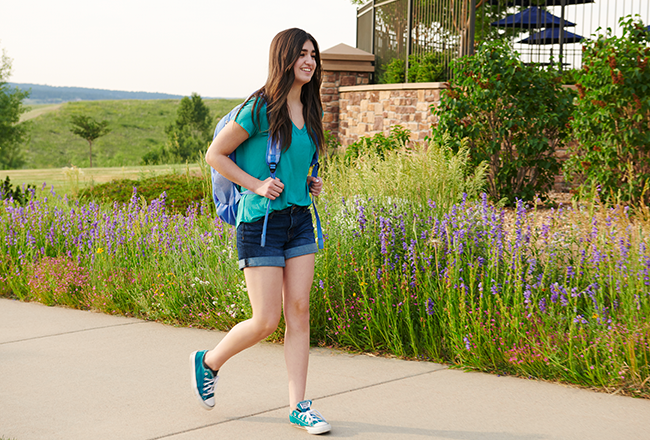 Schools are an important factor for parents in the market for a new home. Get tips for evaluating districts.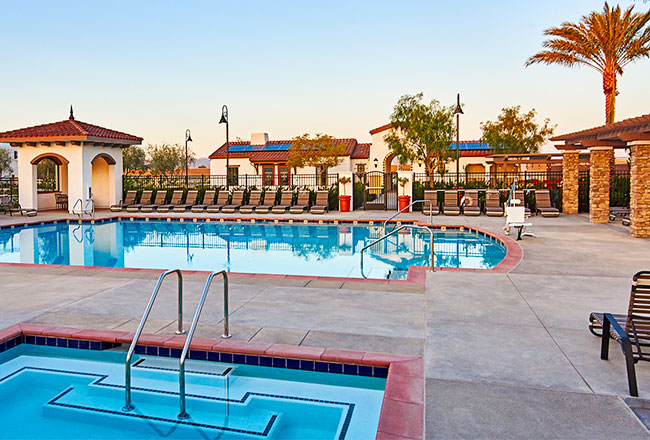 You've toured several neighborhoods, but how do you compare them? Learn what to look for when it comes to amenities.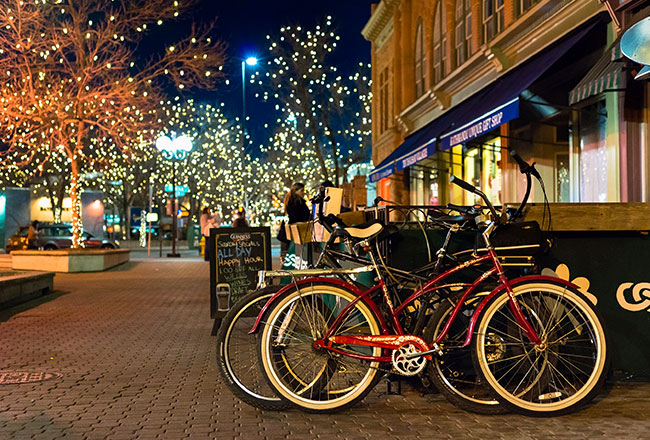 Moving is more than switching up living spaces. You will be on a discovery to explore your new community. Find the best shopping, the best restaurants and more!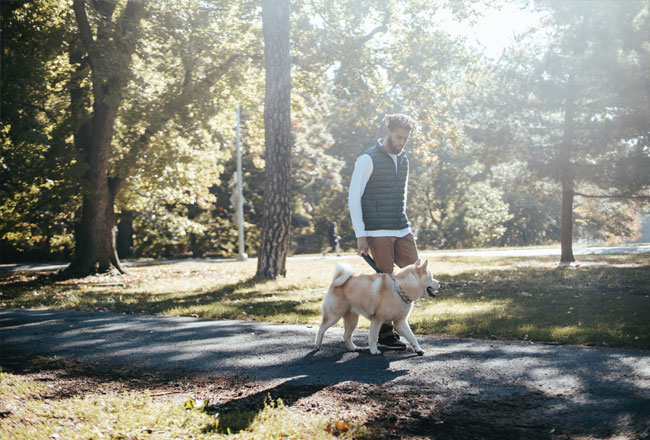 Love to jog, run…or walk the dog? Find a community near you with a great trail system within reach.
Want to chat with someone about options?
Selecting a neighborhood is a big decision. Wouldn't it be great if there was a local expert to help you compare communities? Our local New Home Specialists are just that! They can tell you which locations have a community pool, trails and more. They can even schedule touring appointments.
Call now: 844.709.6815