With so many options to choose from, today's homebuyers are looking for features that set a new home apart from all the others. These can range from layout options to certain trends in fixtures and finishes. Recently, homebuyers have had their eyes on specific options, read below to take a look at some of the hottest features for 2020!
Open floor plans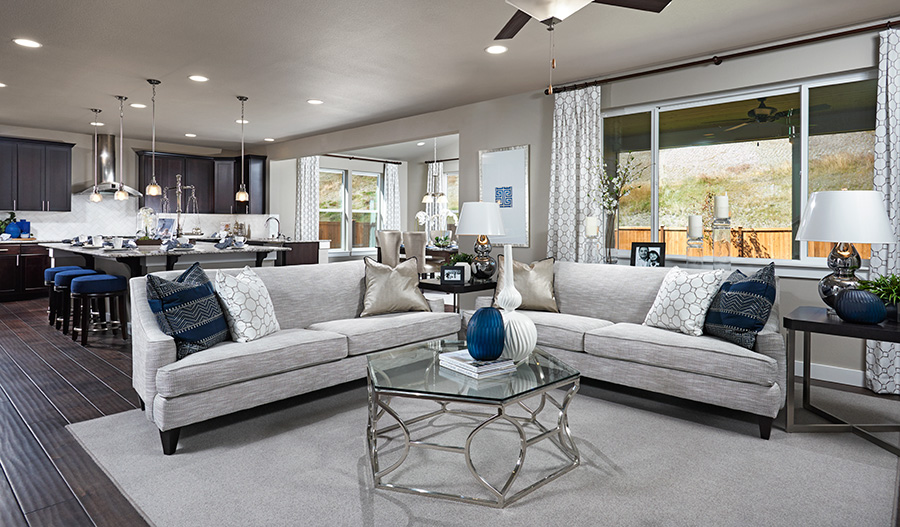 Gone are the days of compartmentalized homes with sectioned off living/entertaining spaces. Today, buyers want to enjoy an open living area, where the great room, dining room and kitchen can all flow together into one common area. An open concept floor plan is perfect for entertaining friends or family. It also allows you to do things like watch TV while you cook, or keep an eye on your young children.
At Richmond American, we are proud to offer open floor plans on many of our inspired homes. Just take our popular Alexa plan for example.
Covered patios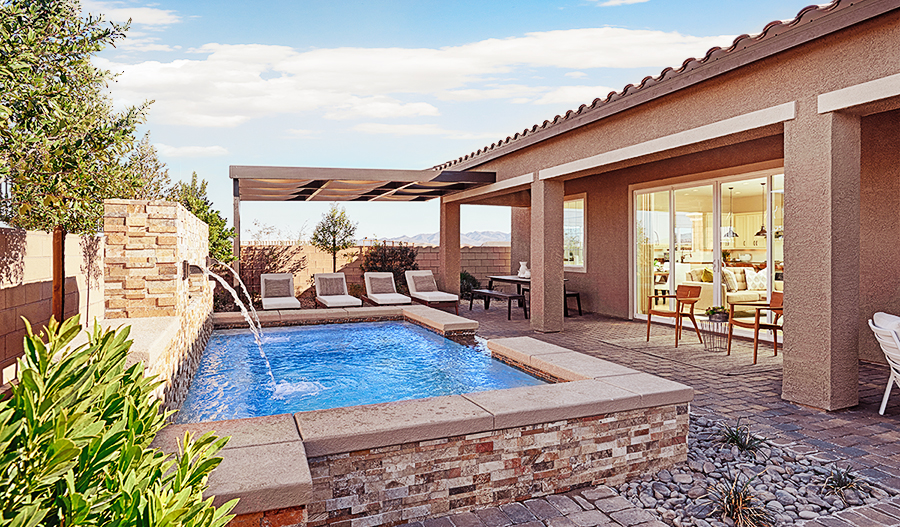 Who doesn't want to enjoy the great outdoors from the comfort of home? Buyers look for a space where they can get some fresh air but also relax with comfortable furniture and maybe a fire pit. It's also nice to have a cover, so you can keep that furniture protected from the elements.
Richmond American offers covered patios as both a standard feature or as an optional add-on for many of our floor plans, including the charming Paige plan. We also feature center-meet sliding doors on many plans, offering an elegant entrance way to your relaxing outdoor space.
Expanded garages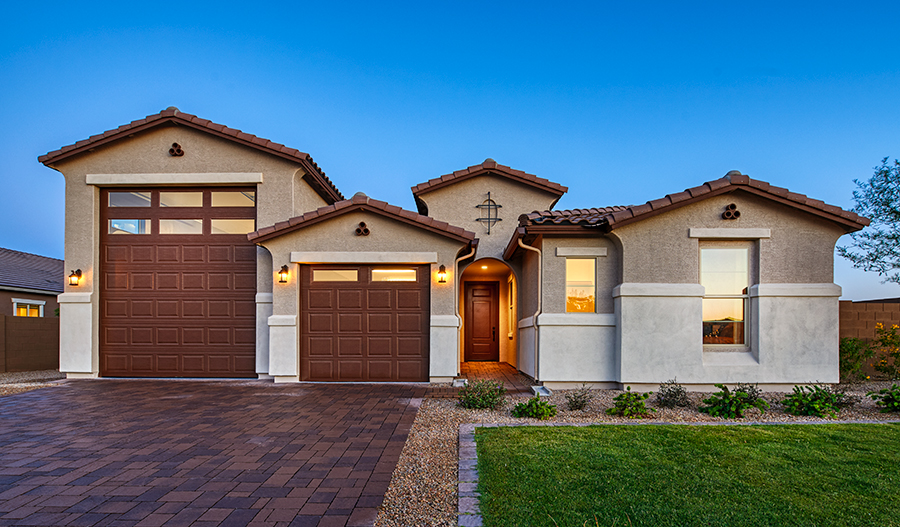 There's no such thing as too much garage space, and buyers are now looking for the added convenience that comes with extra room in that area. Whether it's to accommodate that third car, to have space for a workshop or to have more room for storage, a bigger garage is always a plus.
Recreational enthusiasts can also find garages that will store their RV, boat, trailer or anything else right at home, without having to pay for an inconvenient, offsite storage location. That's why we introduced the UltraGarage®, the perfect option for storing your oversized vehicles, available now in Arizona, California, Colorado, Florida, Nevada, Utah and Washington.