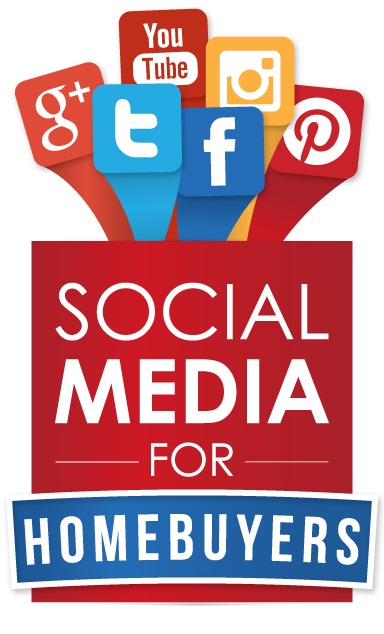 Real estate research has never been easier for homebuyers. Looking for listings? Check Zillow or Realtor.com. Want to estimate commute times? Hello, Google Maps! Need a report card on schools? Pull up GreatSchools.org. From neighborhood income data and crime statistics to home price trends and HOA bylaws, you can probably find it online with just a few clicks of the mouse.
Since there's such a glut of online info, you may wonder what social media could possibly contribute to your home search. Twitter probably won't replace Trulia anytime soon, but there are a few key categories where social sites outshine other online resources.
Real-time neighborhood news.
If you've narrowed down your home search to a particular neighborhood, see if you can find it on major social media platforms like Facebook and Twitter. Community associations, HOAs, real estate agents, residents, homebuilders and developers often use these venues to post a wide range of timely info, including:
Upcoming events like concerts, farmer's markets, festivals, kids' activities, fitness classes, charity fundraisers, club meetings, parades and holiday celebrations
New development news, including new construction phases, new floor plans and listings, homebuilder specials, facility additions and improvements, and local business openings
HOA updates and meeting notices
Neighborhood school info like enrollment dates and school holidays
Local news that affects residents
These pages also provide a glimpse into the neighborhood's lifestyle and culture through photos of community events and of residents enjoying the area's pools, parks, trails, fitness centers and sports courts. Search Instagram, YouTube, Houzz and Pinterest for more even more community photos and videos.
Here are a few of our favorite community pages:
Home and community tours.
Real estate agents, home sellers and homebuilders will often post video tours online—especially on YouTube. Video quality varies, but you may get enough of a sense of the home or neighborhood to decide whether you want to visit in person or move on to your next option. For examples, view our Harmon floor plan and Sossaman Estates videos below.
Answers from people like you.
Whether you're looking for a real estate agent referral, info on an area's shopping options or just a resident's-eye-view of a community's amenities, social media can be a great way to get opinions from people who have already been in your shoes.
Ask questions on a community's Facebook page. Pin your favorite floor plans and poll your friends if you're having trouble choosing between them. Read reviews and pay particular attention to how complaints are addressed. A responsive agent or builder will use negative feedback as an opportunity to improve on customer care.
Not quite ready to buy? Don't let that stop you from finding and following great real estate resources on social media today. Keeping abreast of market trends, learning about the homes available in your area, deciding what you do and don't want in a home, and gathering helpful online tips and tools will only help inform your house hunting experience down the road. Start now by liking, following and subscribing to our channels here: