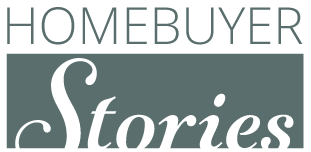 Emily and Troy moved from Los Angeles to Tucson seeking a career change, lower cost of living and better quality of life. They initially signed a 1.5-year lease, but they discovered Richmond American Homes in Vail, Arizona just six months into living in the area. They were mainly looking at homes for fun; the Dominic at Mountain Vail Ranch III was love at first sight. Purchasing their dream home occurred sooner than expected, and they couldn't be happier with the decision.
Living in a ranch-style home was a priority for the couple. Finding a single-story floor plan that was also spacious felt like searching for a needle in a haystack, and the Dominic floor plan fulfills both of these priorities. The open great room and kitchen truly are the heart of their new home and where they spend most of their time.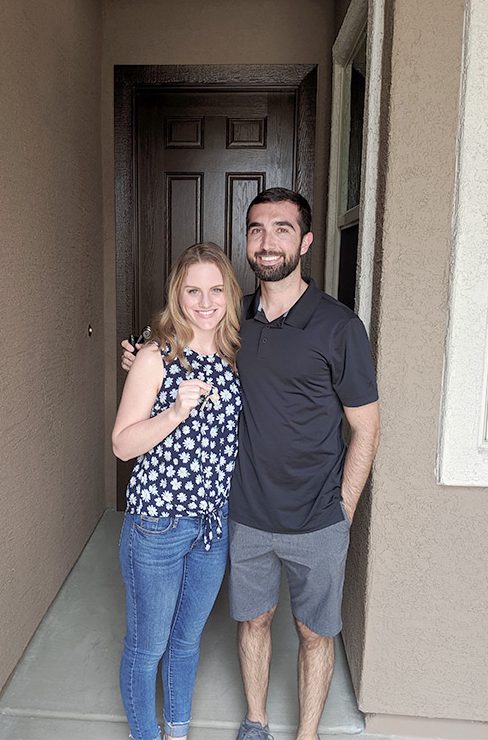 As first-time homebuyers, Emily and Troy weren't sure what to expect. Sales Associate Cori went above and beyond to make sure the process was easy and pressure-free. The couple felt very comfortable with the Richmond American team and was impressed by the care and regular communication that they received. The weekly check-ins from Superintendent Ty helped them to feel like an integral part of the process.
"It was really nice to get a lot of attention while making the biggest purchase of our lives," said Emily.
Visiting the Home Gallery™ was a highlight of the homebuilding process! The couple appreciated the high-quality options and enjoyed personalizing their new home.
Troy and Emily love their home and hope never to move again, but they would definitely consider Richmond American if their housing needs change in the future.
Thank you for sharing your story with us. Enjoy your new home!
Explore our Tucson communities.