If you're shopping for your first home, you've probably noticed a lot of acronyms heading your way—APR, PMI, FICO, FHA, LTV, DTI, etc. When it comes to establishing your home buying budget, PITI is the first term you should tackle. These four figures will add up to your estimated monthly mortgage payment:
P = Principal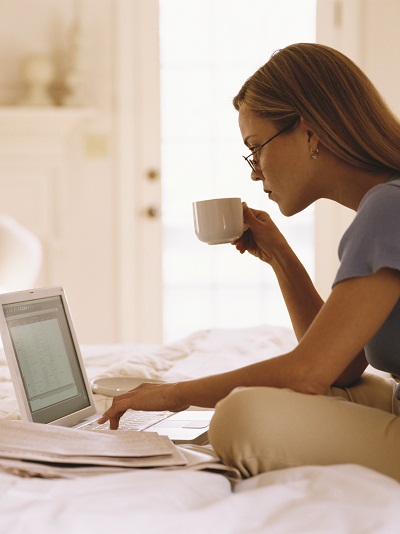 The part of your monthly payment that is applied to the balance of your loan (without the interest)
I = Interest
The interest paid in monthly increments for the life of your loan
T = Taxes
Your monthly property tax payment (approximately 1/12 of the total property tax for the year)
I = Insurance
Referred to as hazard insurance or homeowner's insurance, this coverage protects your home and certain possessions, and can help protect you from liability claims or lawsuits for accidents on your property.
For more information about mortgages and the loan application process, contact our affiliate, HomeAmerican Mortgage Corporation, at 866-400-7126. You may also be interested in our First-time Homebuyer Guide, filled with tips to help you find and buy your dream home.