Money magazine's annual Best Places to Live list came out this week, and it was no surprise to us that several of the ranking cities are places we're proud to build. The top 50 cities were chosen based on criteria like education, taxes, employment and access to health care. All in all, over 60 factors were analyzed in the hunt for the ultimate hometown.
---
Where we build in Centennial, Colorado (ranked #13)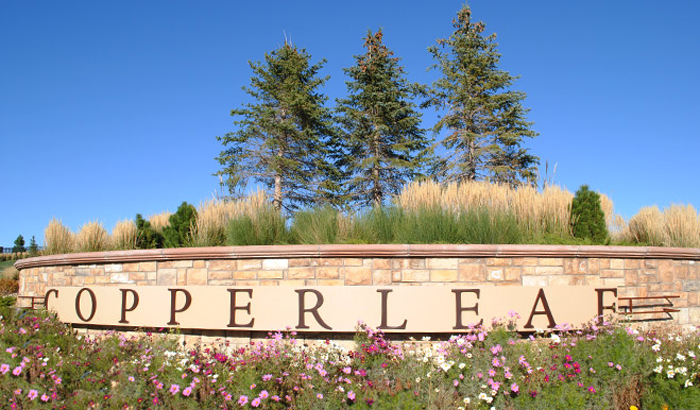 The Copperleaf masterplan offers over a dozen ranch and two-story plans from the upper $200s with 2 to 6 bedrooms and approximately 1,400 to 3,000 square feet. Residents will enjoy a pool, clubhouse, open spaces and parks—all within the popular Cherry Creek School District. Check out our collections to see interactive floor plans, photos and more!
From the mid $300s • Approx. 1,900 to 2,900 sq. ft. • 3 to 5 bedrooms
From the mid $300s • Approx. 1,900 to 3,000 sq. ft. • 3 to 6 bedrooms
Featuring our new Seasons Collection floor plans • From the upper $200s • Approx. 1,400 to 1,950 sq. ft. • 2 to 4 bedrooms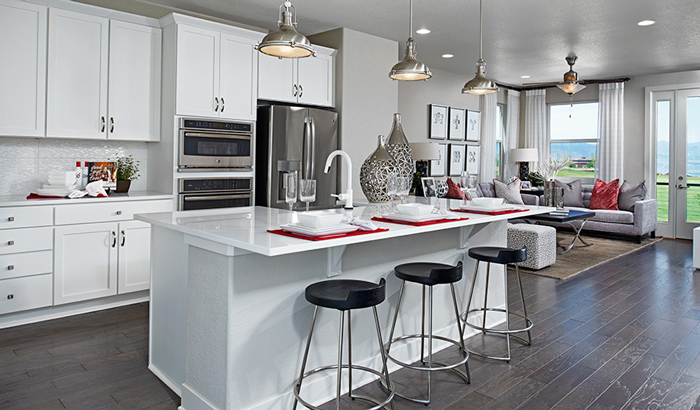 Cityscapes at Southcreek, also in the popular Cherry Creek School District, offers our new three-story standalone floor plans with 2 to 3 bedrooms from the mid $300s. This exciting new community is close to local parks, restaurants, shopping and entertainment, and has easy access to the Denver Tech Center and Meridian International Business Center. Be sure to check out the plans with rooftop terrace options!
---
Where we build in Irvine, California (ranked #20)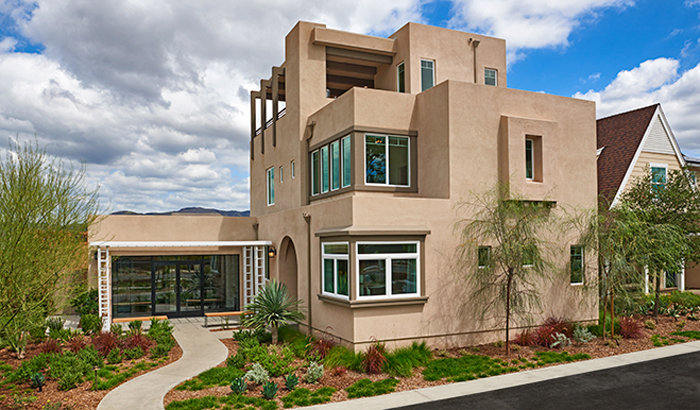 We're down to one quick move-in home at Ellwood at Beacon Park. Will you be the one to sell this million-dollar listing? It offers approximately 2,300 square feet, 4 bedrooms and 3.5 baths. The gourmet kitchen is decked out with stainless-steel appliances, quartz countertops and maple cabinets, and your buyers will love the relaxing rooftop terrace.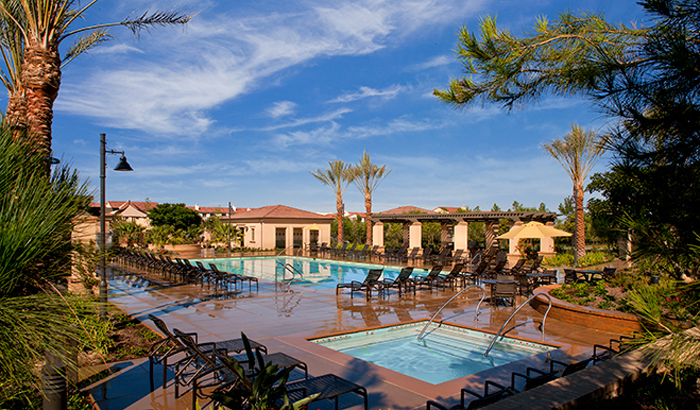 The sought-after Stonegate masterplan, located within the Villages of Irvine, offers abundant amenities including community parks, playgrounds, pools and sports courts. Residents will appreciate close proximity to notable Orange County schools, shopping, dining, major freeways and toll roads. The homes we build there range from approximately 2,440 to 3,890 square feet, and prices start from $1.1 million. Check out our collections for more information!
From $1.1 million • Approx. 2,440 to 2,850 sq. ft. • 4 bedrooms
From $1.3 million • Approx. 3,210 to 3,890 sq. ft. • 4 to 5 bedrooms
---
Where we build in Ashburn, Virginia (ranked #22)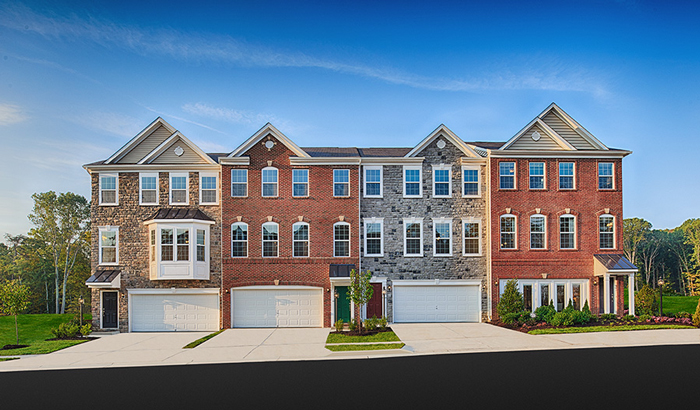 Don't miss our spectacular three-story, 3- to 4-bedroom Kevin townhome at Ashburn Knolls! Buyers will love the plan's spacious, open layout, as well as the community's playground and walking trails and easy access to notable schools, shopping, dining, The Greenway. Prices start from the upper $400s and only a few homes remain. Bring your clients out for a tour before it's sold out!
---
Also located near 2016 Best Places…
Need more information about these communities—or anywhere else we build? Don't forget our New Home Specialists are just a phone call away at 888-500-7060!
Prices, specifications and availability may vary and are subject to change without notice. Square footage is approximate. Closing dates are subject to change and cannot be guaranteed. Homebuyers may be limited in the structural changes, options and upgrades which can be made to homes.