We're wishing you all the joy the season can bring.
During the holidays, most Sales Centers will be open normal business hours except:
3 p.m. close on 12/24
Closed 12/25
3 p.m. close on 12/31 (in select regions)
Closed 1/1
If you're not sure we're open, please call the Sales Center. We look forward to seeing you and your buyers!
Enjoy these holiday hacks from Homeward™, our homebuyer blog:
(Great last-minute options!)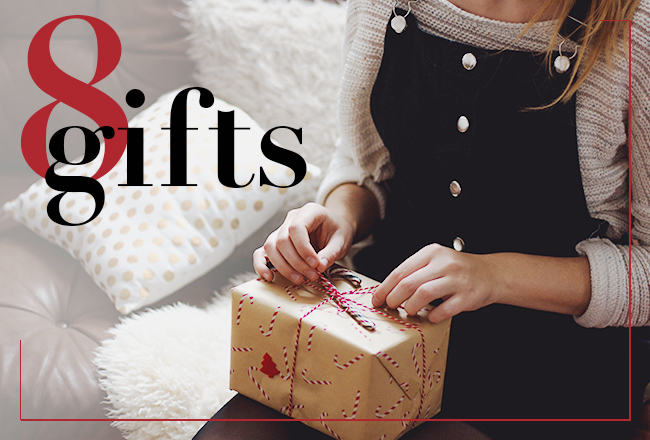 Is self-care on your to-do list?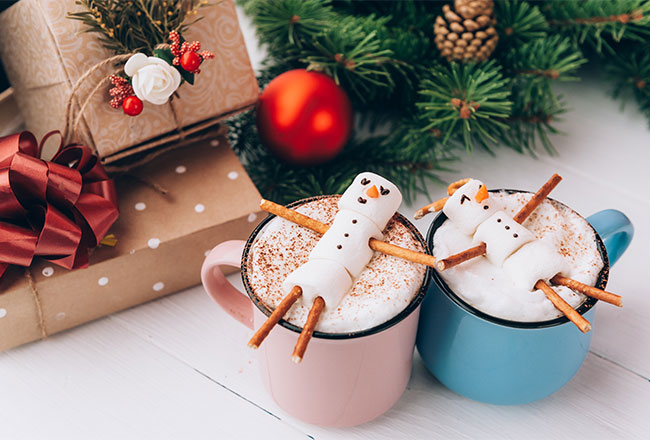 You'll be glad you did!