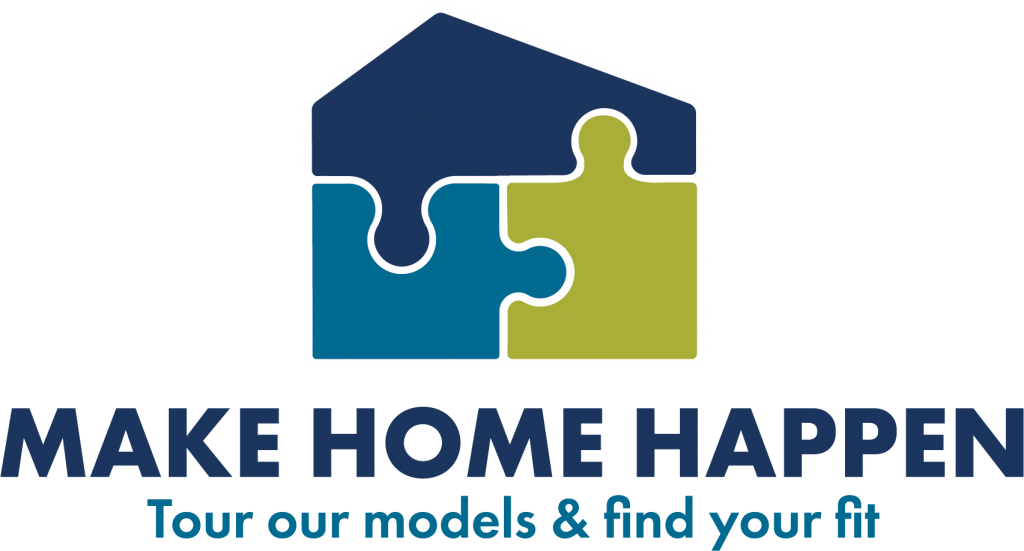 Wondering if now is the right time to make a move? If you already own a home and are looking to make a change, this could be a good time to sell and put your equity into a new home that better fits your needs while also taking advantage of attractive mortgage interest rates. The decision to sell (or buy) is a personal one, based on your individual situation and your financial and lifestyle goals, but here are three ways today's mortgage interest rates could help you get into your dream home.
1: Take advantage of lower borrowing costs.

There's no doubt about it—this is a competitive housing market. High demand and low inventory are driving prices up in many areas. But what is still on your side? Low interest rates!
If you're facing higher asking prices than you expected, don't lose heart. What you can afford is all about the monthly payment. It doesn't hurt to run the numbers. We recommend speaking to a loan officer about how much your monthly payment will be at several different price points.
There are a variety of reasons demand for housing is climbing in many markets, and today's low interest rates are high on that list. To put today's rates into historical perspective, let's look at an example. The average 30-year, fixed-rate mortgage in May 2001 had a 7.15% interest rate, according to Freddie Mac. Twenty years later, in May of this year, the average 30-year fixed rate was at 2.96%.
So, what difference does a 4.19% drop like that make and why are today's rates such a big deal? Let's say you were purchasing a $475,000 home with a 30-year, fixed-rate mortgage. Enter those two interest rates from 2001 and 2021 into one of the many mortgage calculators available online and you'll see that this percentage change could adjust your estimated mortgage payment by as much as $1,216 in principal and interest. Even though home prices have risen, as one might expect, since the turn of the century, it's less expensive to borrow money today than it was back then.
2: Maximize your square footage.
Another way you can leverage great interest rates and lower monthly payments is to gain the square footage you might not be able to afford when interest rates rise. You may decide this is a good time to make your move if:
You've been busting at the seams in your current home
You're planning to expand your family
You need more space to accommodate an aging relative or older child who is returning to the nest
Be sure to compare floor plans from various homebuilders. And don't forget, the square footage number alone does not always add up to more space. The way a plan is designed to maximize the use of space and the number of closets/storage areas is an important consideration. At Richmond American Homes, these are the livability topics that occupy our architects and designers every day. Search new homes in your area.
3: Stop chasing the lowest rate.
When rates are low, they're low. If you're monitoring interest rates on a daily basis and afraid to make a move, stop. Rates in general are at incredible lows and while they could drop, they could also rise. Now is the perfect time to stop worrying about incremental percentage changes and act quickly.
Ready to discuss your financing options with a professional? Richmond American's affiliate, HomeAmerican Mortgage Corporation, can look at your personal finances and help you select a mortgage solution that fits your needs. Call 866.400.7126 for details.
Check out these additional home loan resources:
Ready to make a move?
A "seller's market" doesn't have to mean the home of your dreams is beyond reach! Get tips to help you get a leg up and land your dream home!