The first couple months of the year are filled with new beginnings, goals and resolutions, but they can also be filled with stress and to-do lists. You deserve some time to kick your feet up, relax and take care of yourself after a long day or week.
Self-care doesn't have to mean booking a fancy spa day or an expensive getaway—you can focus on your wellbeing from the comfort of your own home! There are many different ways to rest and recharge, so we've compiled a self-care checklist to help you achieve your most serene self:
Enjoying a long soak in the tub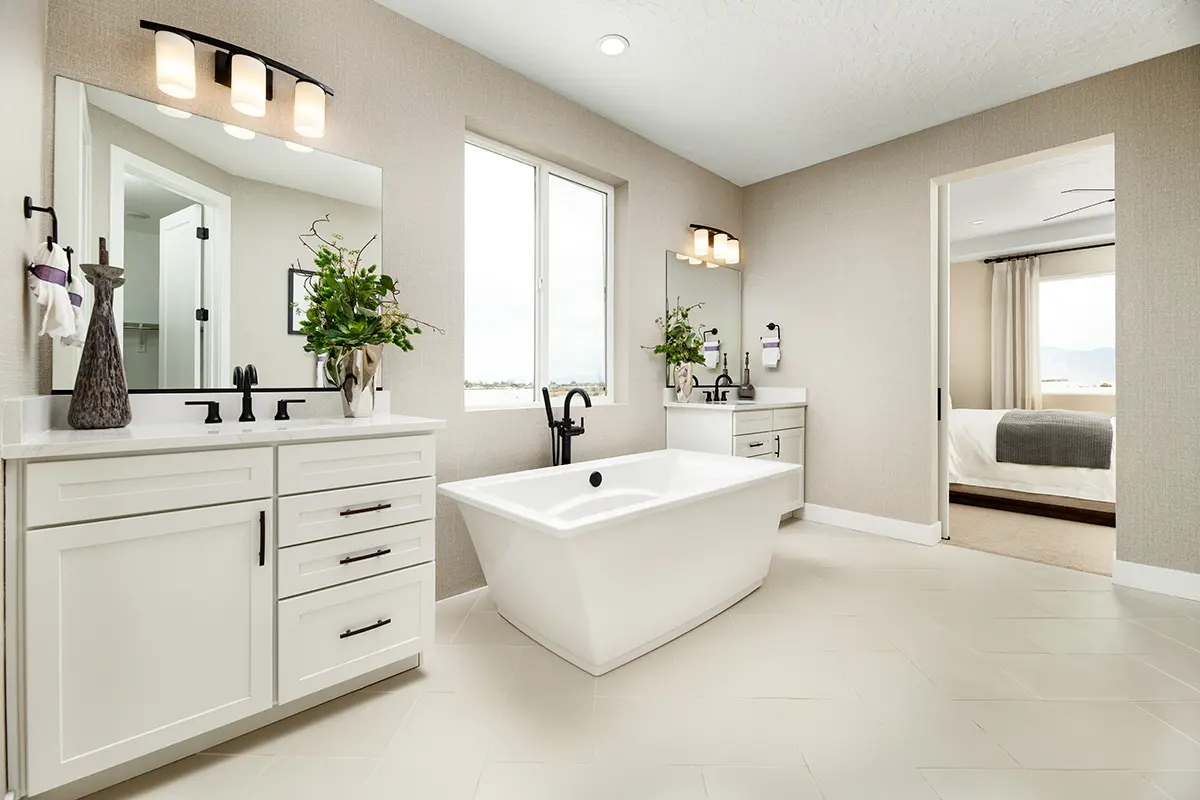 Nothing says relaxation like a warm, calming bath. Settle in with a good book and a cold beverage or make it a DIY spa session with bubble bath, candles and a soothing face mask!
Moving your body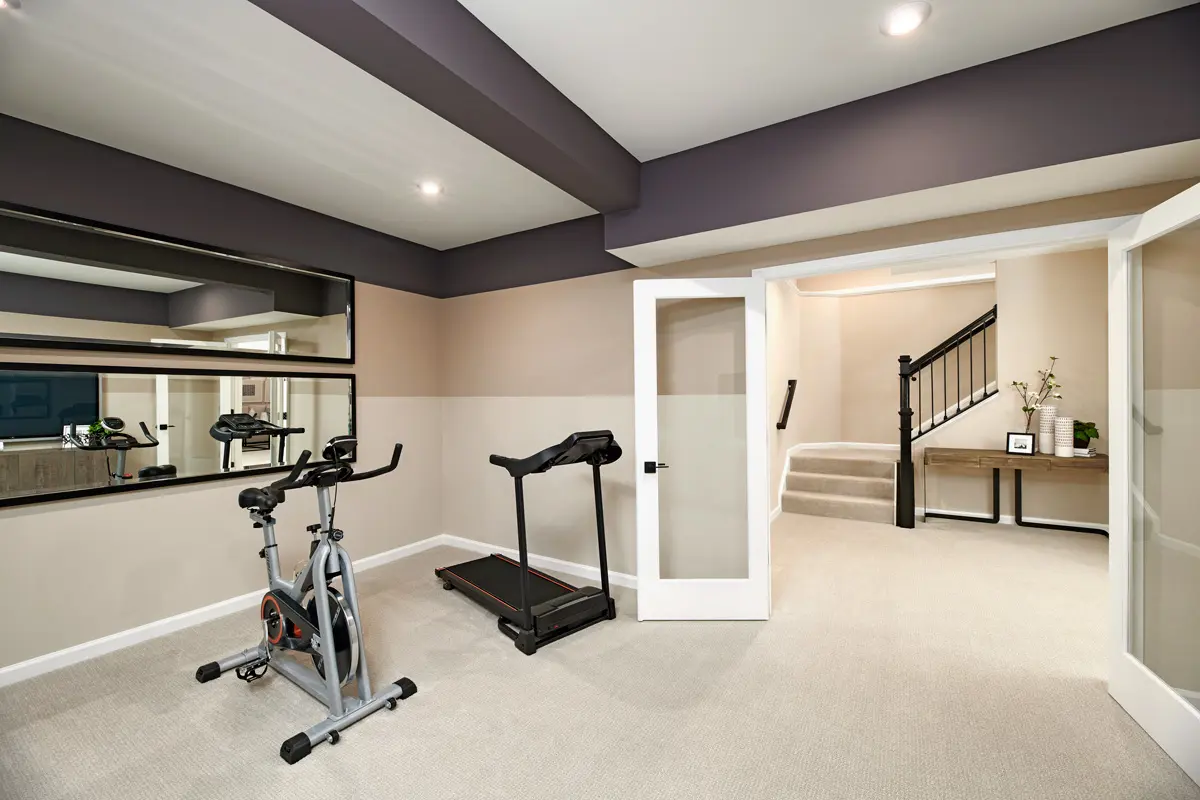 Besides being beneficial for your physical wellbeing, exercise is important for your mental health as well! Physical movement can help improve your mood, increase energy levels and reduce stress. Going for a walk, doing some yoga or light stretching, lifting weights at a home gym or hopping on the stationary bike are all great options for getting some movement in.
Cooking yourself a nutritious meal
It might be tempting to order takeout when you're feeling tired or down, but you'd be surprised at how much of a difference a healthy, home-cooked meal can make. Step into your kitchen, see what you have in the fridge or pantry and try something new! If you need some ideas to get you started, we've compiled our favorites on this Pinterest board.
Exploring a new or favorite hobby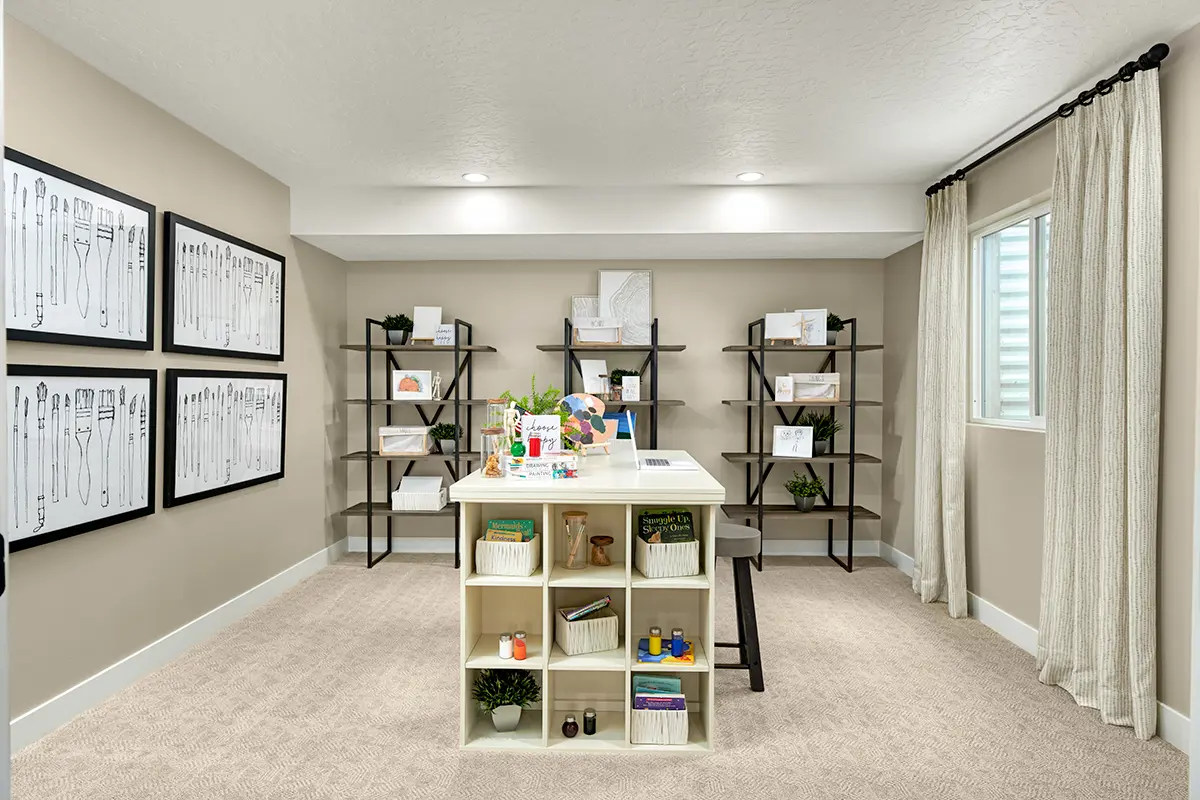 Is there an activity you enjoy doing in your free time? Or one you've been meaning to pick up? Whether it be trying out a new craft, learning an instrument or even joining a sport, having a hobby that brings you joy and engages your mind and body can be a great way to bust stress. The wonderful thing about hobbies is that you don't have to be good at them—you just need to have fun!
Unplugging for the day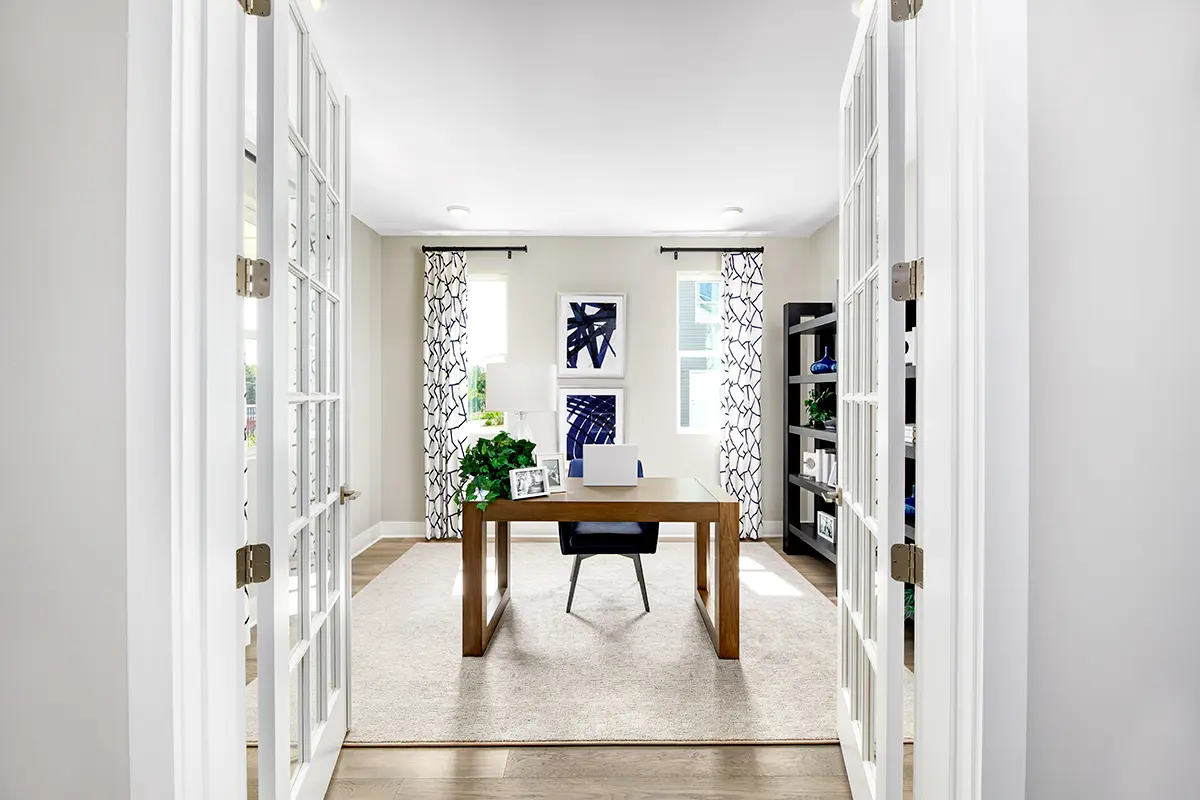 It can be tough to pull yourself away from the constant distraction of work, emails and social media, but that doesn't change the fact that it's important to step away from the screens every now and then! Close your laptop and take a breath—maybe open a new book or give meditating a try. You'll be amazed at how refreshed you feel when you return to your work later on.
Planning an outdoor adventure
Sometimes, self-care is as simple as planning something to look forward to. Catching the travel bug? Itching to get that RV or boat out of your UltraGarage®? Start plotting your next adventure now!
Making intentional time with loved ones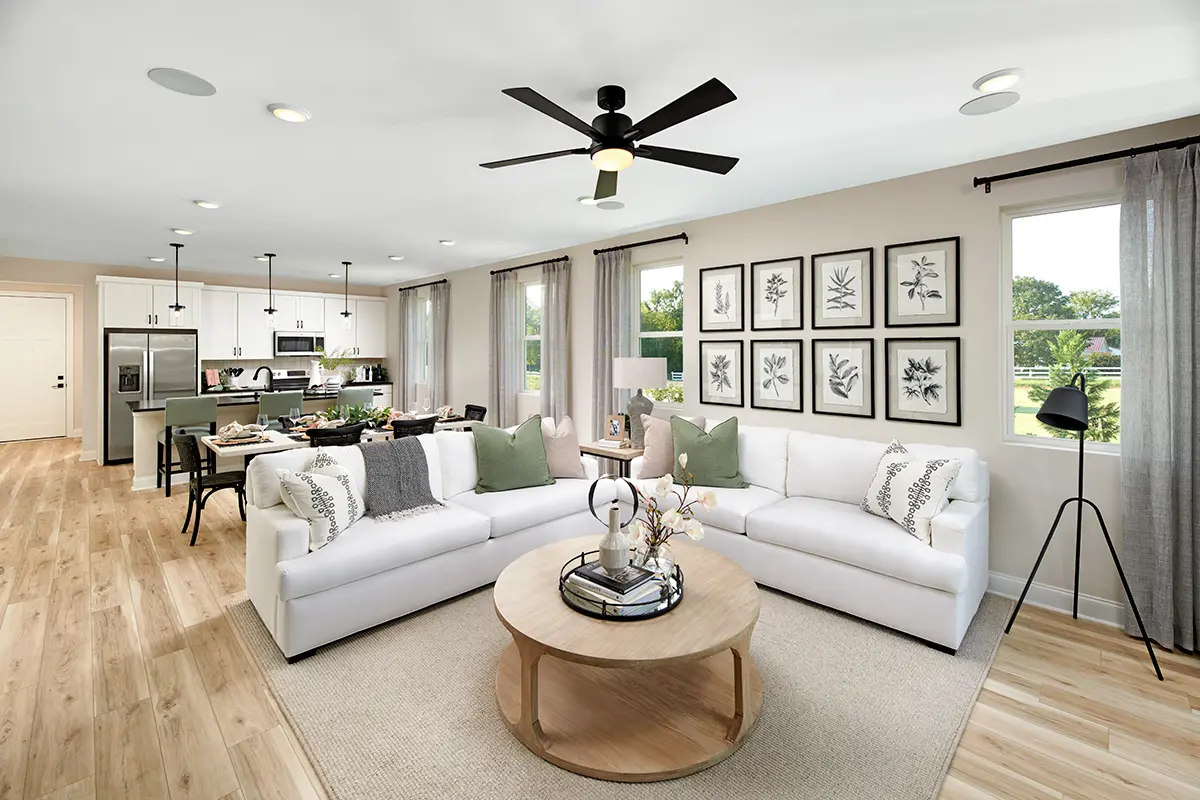 Solitary activities are enjoyable for some, but for others, time with friends and family can be a fantastic way to recharge. Host an impromptu game night, curl up on the couch for a movie marathon or sit down at the dining room table for a family dinner.
Spending time outside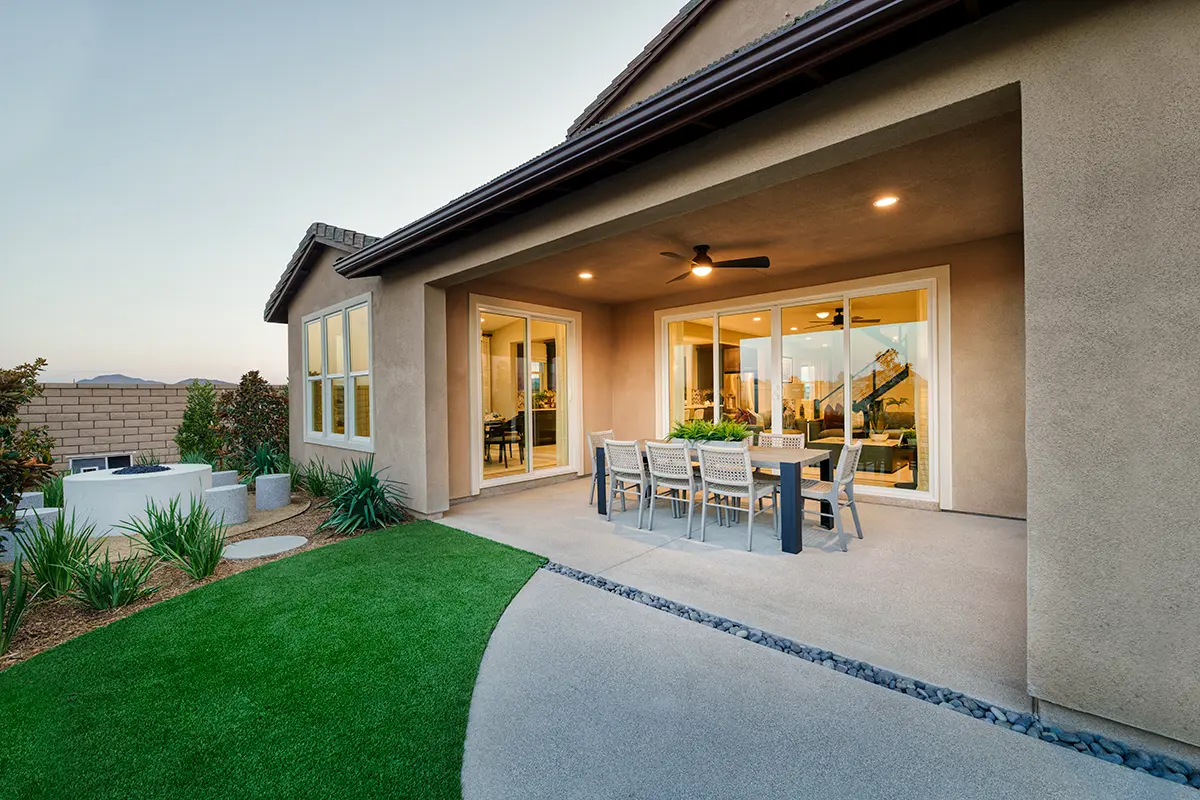 If the weather is nice, take your self-care day outside! Exposure to sunshine helps boost serotonin levels, and there's no better feeling than taking a big breath of fresh air after spending time sitting at a desk or looking at a screen. You may just want to lounge in the grass or on lawn chair, but if your family is around, there are plenty of fun outdoor activities you can all do together.
Prioritizing sleep and getting a good night's rest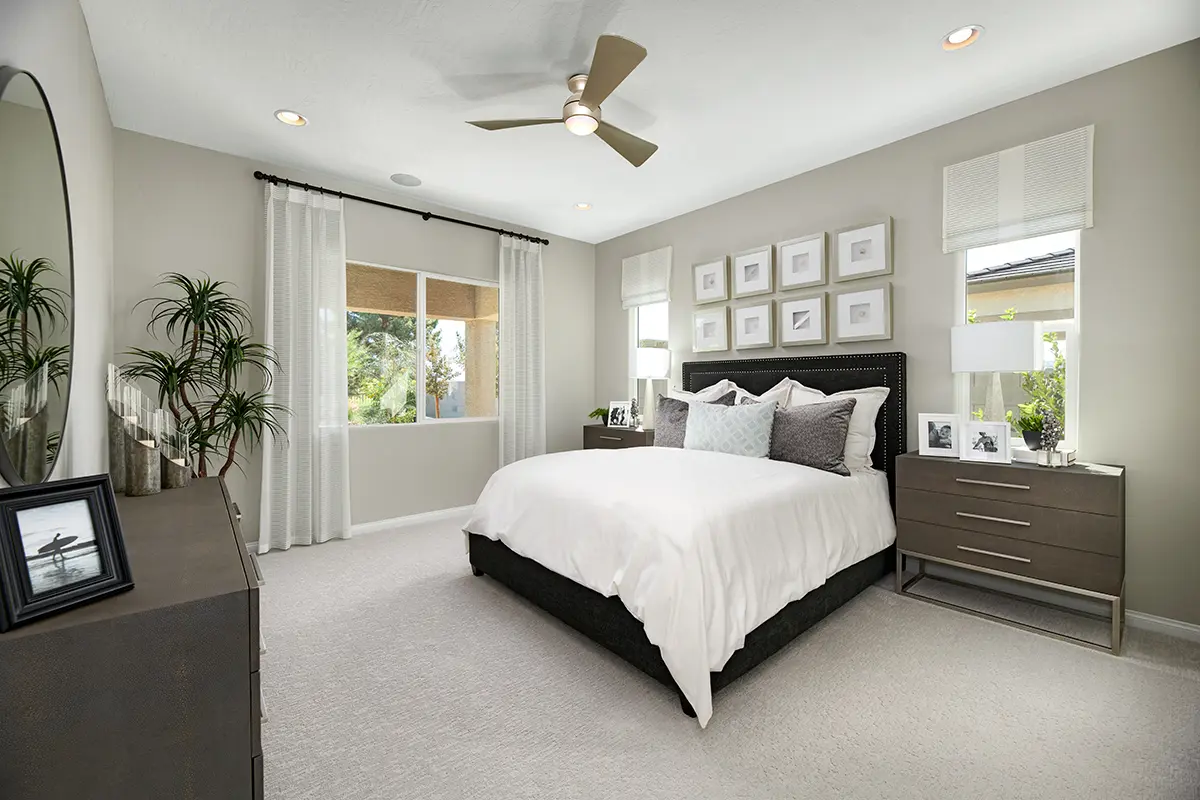 At the end of a long day, hopping into bed and getting some much-needed sleep might feel like a dream come true. Prioritizing sleep is not only crucial for your health, but also helpful in setting you up for success the next day! A good night's rest tonight can help improve your mood and energy levels tomorrow. So don't be afraid to hit that snooze button once or twice!
It's important to remember that self-care looks different for everyone! Use the checklist above as a starting point to create your ideal relaxation routine.
Our New Home Specialists can help make that a reality.